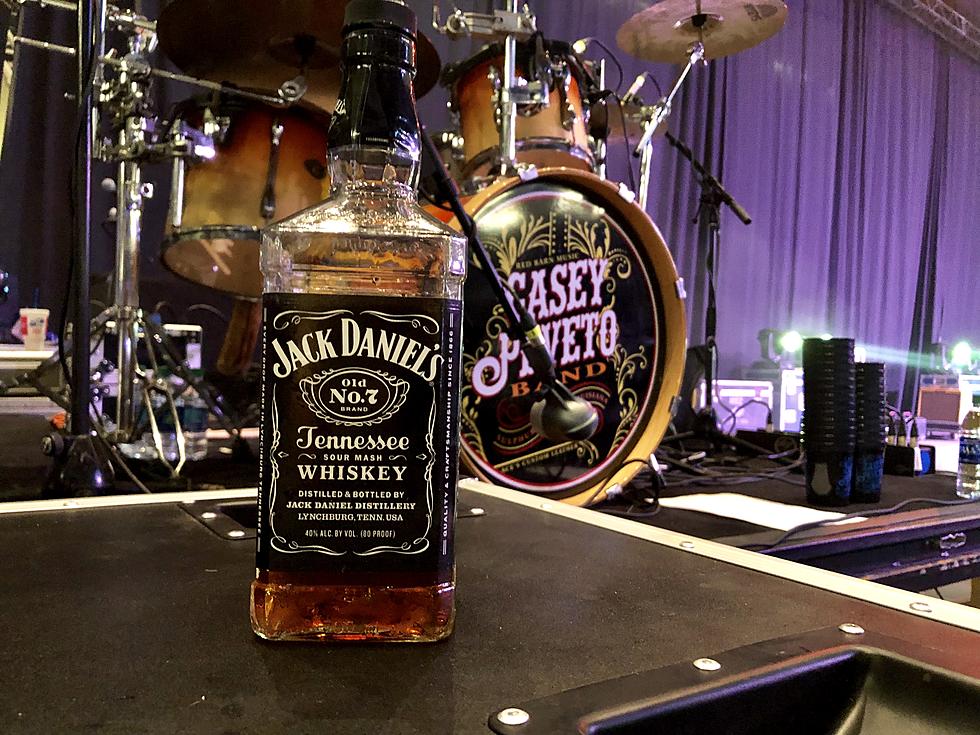 Things To Do In Lake Charles This Weekend June 24-26
Casey Peveto Drums (Photo By Mike Soileau TSM)
The last weekend of June is here. Can you believe almost half the year is almost gone? Well, it is because next Friday will start the Fourth of July weekend.
Has it been a long week? Are you ready to get out there and do something fun this weekend? We have a list here for you of things going on in the area for you to choose what to do this weekend.
Koozie's Drive-Thru Daiquiri & Sports Bar located at 2622 Highway 14 East in Lake Charles will have Blake Pickle Friday night playing from 8:00 pm to 11:00 pm. Then on Saturday night, DJ Mekhanik will start playing at 8:00 pm.
The 2022 Beauregard Watermelon Festival is Friday and Saturday night. Casey Peveto and Wayne Toups are set to play Friday night while The Dukes of Country are performing Saturday night.
Beaudines' restaurant located at 3013 Ryan Street in Lake Charles will have Doc Wilder on Friday night and Bailey Caples on Saturday night. Both artists play from 6:00 pm to 9:00 pm.
Tickets for the Garth Brooks concert at NRG Stadium in Houston go on sale Friday morning at 10:00 am. To get tickets you have three ways to do it.
1) www.ticketmaster.com/garthbrooks
2) The Garth Brooks Line at Ticketmaster 1-877-654-2784
3) The Ticketmaster app on your mobile device
The Golden Nugget Casino in Lake Charles will have comedian and ventriloquist Jeff Dunham on Friday night and Boz Scaggs on Saturday night.
The Spot located at 5402 Common Street in Lake Charles will have Taylor Morgan  Friday night from 6:00 pm - 9:00 pm and then on Sunday, they will have Rooster Karaoke starting at 7 pm.
Top 10 Country Music Artists of the '90s