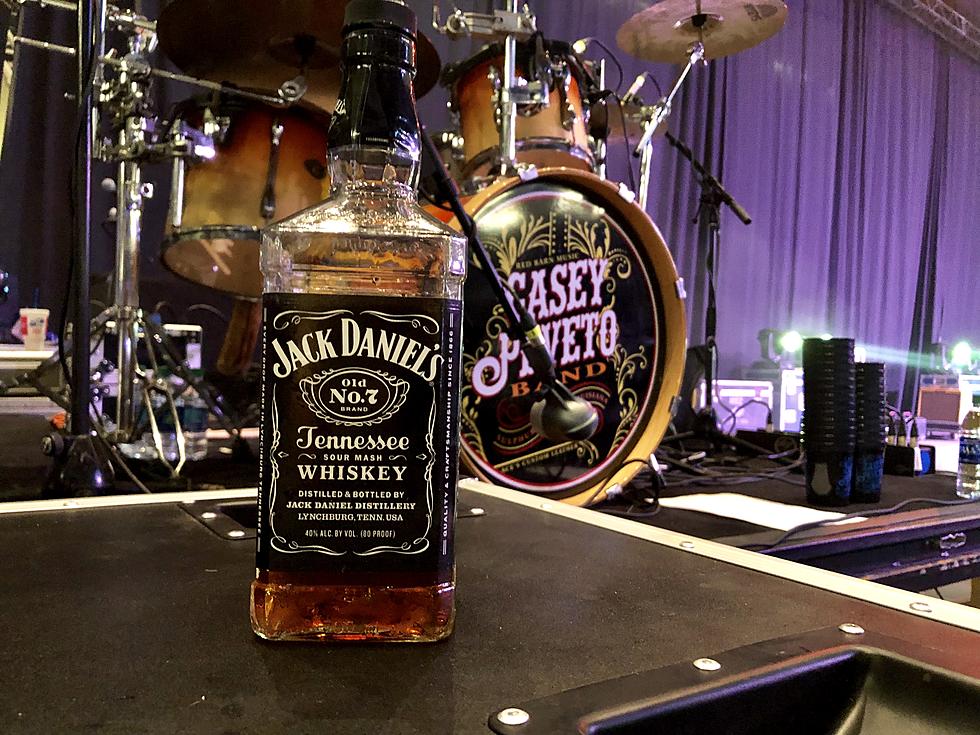 Things To Do In Lake Charles This Weekend Sept. 16-18
Casey Peveto Drums (Photo By Mike Soileau TSM)
The weather has been so nice this week and looks to stay that way this weekend! I know we are all so happy that it stayed around so that we can actually get out and enjoy the weather, and the outdoors, and do something fun.
There are a bunch of things going on this weekend in Lake Charles and Southwest Louisiana like concerts, football games, and other live events. It's finally the weekend so here is another edition and list of things to do in Lake Charles and Southwest Louisiana this weekend.
Get ready for the big Cowboys Block party going on tonight, Friday, September 16th on the corner of Common and McNeese Streets in Lake Charles at the Noland Pavilion. It's a free event and features the Chee Weez live on stage. The gates open at 6:00 pm.
Reed Planchard will be live at Koozies Daquiris & Sports Bar Friday night. They are located at 2622 Highway 14 in south Lake Charles. Reed plays from 8:00 pm to 11:00 pm.
Jamey Johnson will be live in concert at the Golden Nugget's Grand Event Center Saturday night starting at 8:00 pm. Get ticket and concert info here.
The McNeese Cowboys football team will have their first home game Saturday night inside Cowboys Stadium. They will take on Alcorn State Saturday night and kickoff is set for 7:00 pm under the lights.
The Charlestown Farmers' Market is back this weekend. The downtown market is located on Bilbo Street behind the Historic City Hall Arts & Cultural Center and is held every Saturday from 8:00 am - 12:00 pm.
Southwest Louisiana's Biggest and Most Popular Festivals