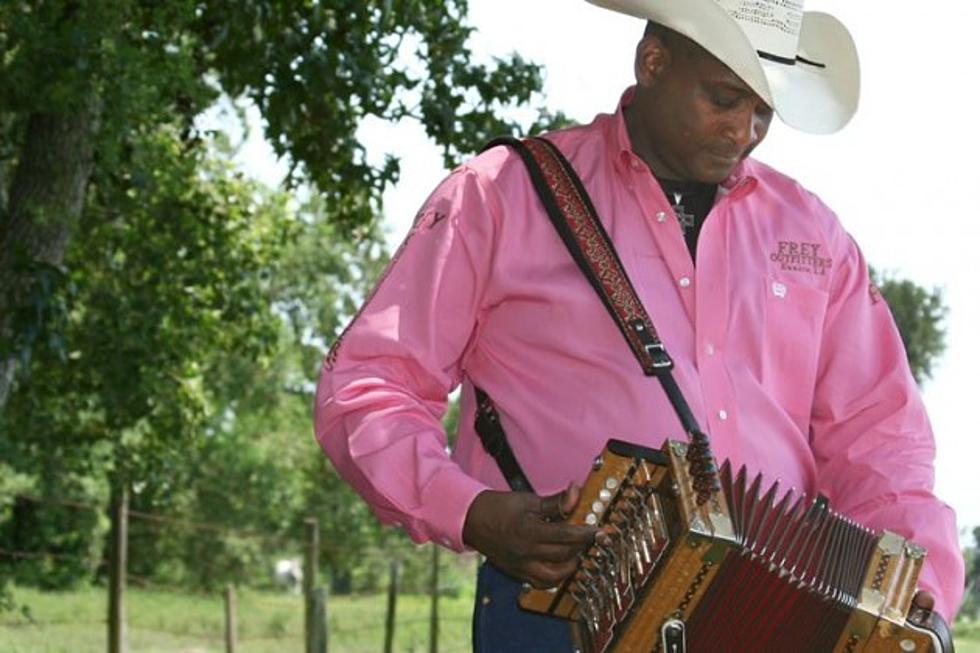 Things To Do In Southwest Louisiana This Weekend June 25-27
Geno Delafose (Photo provided by Geno Delafose)
We know y'all are all excited the weekend is finally here, now it's time to decide what you want to do. We have a list for you of all the things we know of that are happening this weekend in the Southwest Louisiana area.
There are concerts going on at local restaurants, festivals going on, and outdoor concerts.
Live At The Lake Front at the Lake Charles Civic Center Amphitheater Friday, June 25 featuring Royal Theory, Mason Trail, and the Flamethrowers.
The Beauregard Watermelon Festival this weekend in DeRidder featuring Geno Delafose on Friday night and Travis Matte on Saturday night.
BeauxDines' Restaurant on Ryan Street in Lake Charles will have Ashton Dupree Friday, Doc Wilder Saturday, Brad Brinkley Sunday.
Rickenjacks on Ryan Street In Lake Charles will have Brad Brinkley Friday night and Zydecane with Damon Troy on Sunday afternoon.
Johnny Jimenez will be at The Spot Friday night on Common street across from Walk-On's and at Chasers Bar on Saturday night the corner of Country Club Road and Lake Street in Lake Charles.
Mary's Lounge on East Broad Street in Lake Charles will have the Alfred Doucet band Sunday afternoon.
K-Bon's on the corner of Highway 397 & East McNeese Street in Lake Charles will have Buddy Andrews on Friday night and John Barron on Saturday night.
These are just some of the things going on in the lake area, so make sure you plan on getting out there and having some fun.
The Biggest Celebrities From Southwest Louisiana