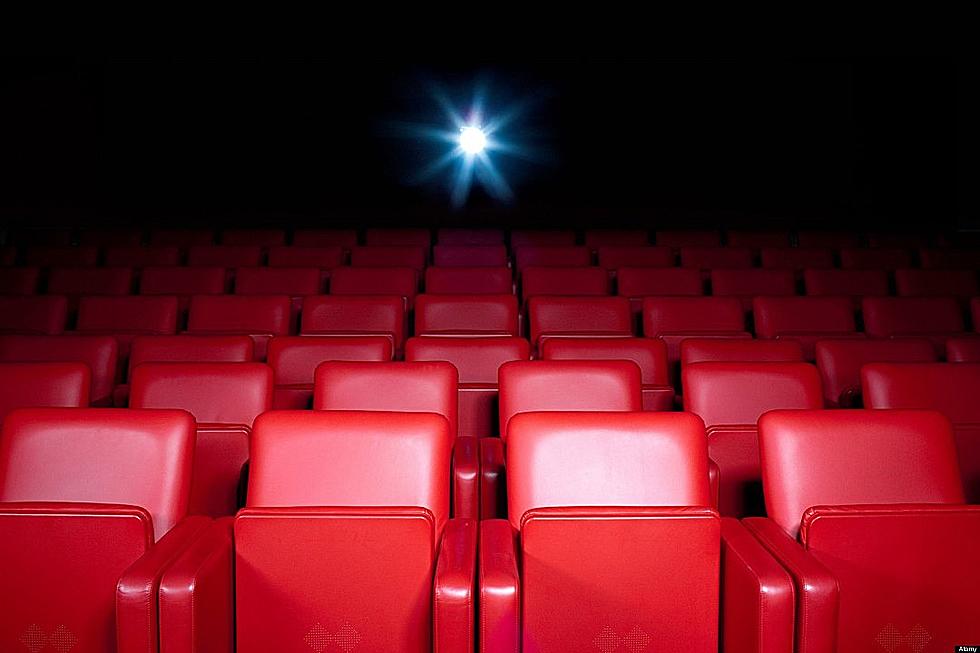 Top Ten Movies Released on the Fourth of July Weekend
Getty Images
Thanks to COVID-19, this weekend's box office will be less explosive than usual since no movies are coming out, no theaters are open, and everyone is being advised to social distance or stay home.
So TheRinger.com revisited previous blockbusters released over the Fourth of July weekend and then ranked them. They went back to 1985, when Hollywood first started releasing blockbusters for Independence Day.
1. "Independence Day" (1996)
2. "Back to the Future" (1985)
3. "Terminator 2: Judgment Day" (1991)
4. "Coming to America" (1988)
8. "Spider-Man Homecoming" (2017)
10. "Spider-Man: Far From Home" (2019)
To check out the rest of the list and also find out what the worst 4th of July movies were, click here.
Enter your number to get our free mobile app
Celebrities Who Represent the Beautiful State of Louisiana