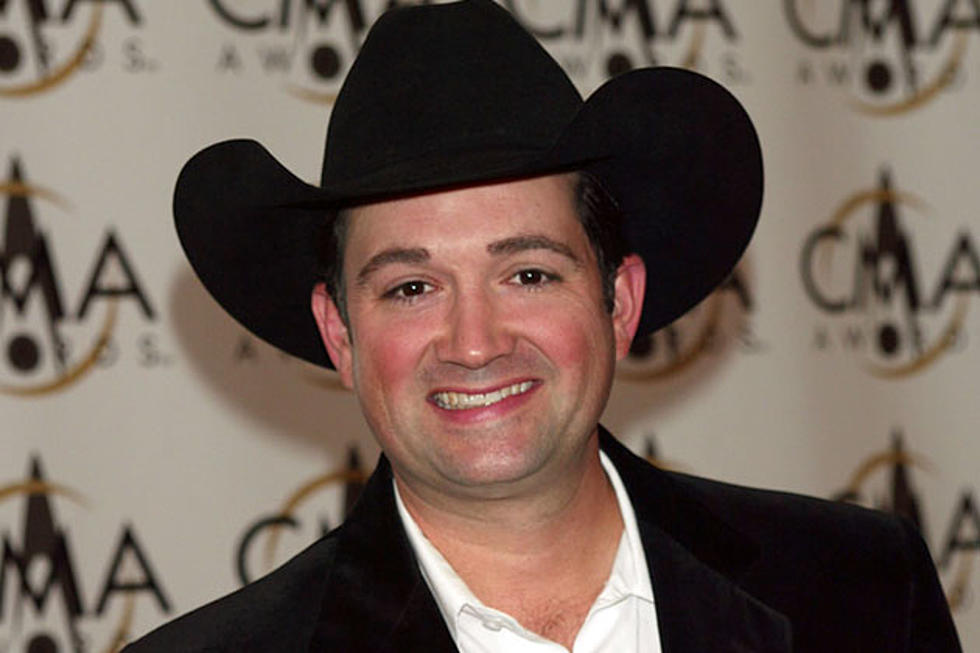 Tracy Byrd Coming To Lake Charles In August
Tracy Byrd (Getty Images)
Southeast Texas boy Tracy Byrd is currently on tour and will make a stop in Lake Charles August 5th.  Tracy Byrd who is from the Vidor/Beaumont area has been performing country music for over 25 years now.
Tracy is a great performer and has so many great songs to his credit.  During his career he has released 34 singles with three of them going to #1 and countless top 10 hits.
"Holdin' Heaven" and "Ten Rounds With Jose Cuervo" are just a couple of his number one hits but you will know so many more of Tracy's songs.  "Watermelon Crawl", "Drinkin' Bone", "I'm From The Country", and my personal favorite "The Keeper Of The Stars".
Tracy Byrd will be performing at the Golden Nugget casino in Lake Charles on Saturday, August 5th, 2017 in the Grand Event Center.  Show time is slated for 8:00 p.m.