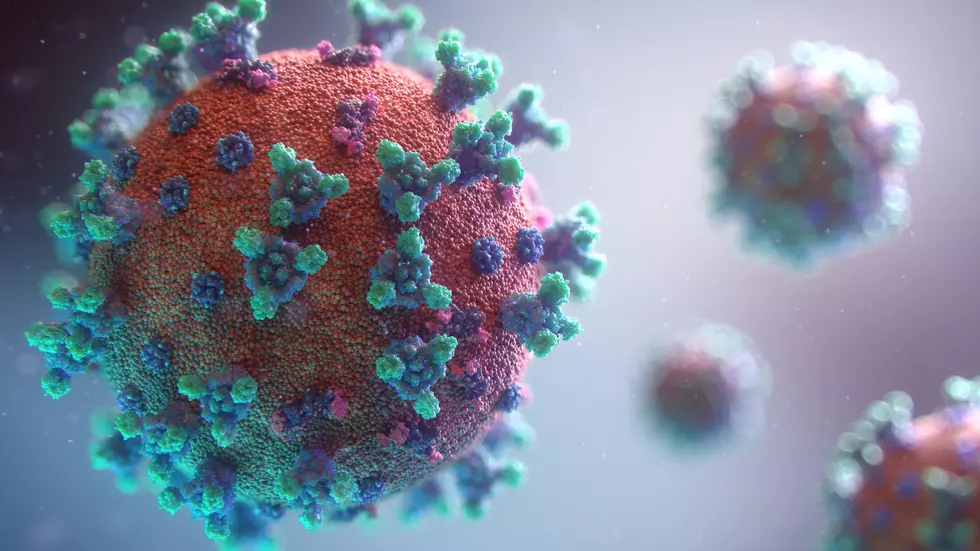 Two More Cases of COVID-19 Variant Found in Louisiana
Unsplash
Louisiana now has five confirmed cases of the UK COVID-19 variant.
Scary stuff, for sure, but we should take this news and understand that it's vital we remain diligent during this pandemic.
As many of you know, Louisiana was the first state in the US to confirm a case of this new strain of COVID-19, first seen in the UK. Now, our state has five confirmed cases total, after two new cases were confirmed this week.
State Health Officer Dr. Joe Kanter said the cases are in the greater New Orleans and Lafayette areas of the state. However, much like the very beginning of the COVID-19 outbreak, it's important to understand that it's likes that we're looking at just the tip of the iceberg when it comes to these five cases.
It's highly likely that the new strain has infected many others across our state, and has gone either unnoticed or unconfirmed at this time. As of now, Louisiana is reporting  twenty other cases that are all pending confirmation of the UK COVID-19 variant.
Kanter also says, "This variant is more transmissible it's possibly more virulent. The UK has certainly found that it is putting more people per capita in hospitals than their previous surges did. So, this is likely what's going to come ahead for us."
Let's all continue to do out part and mask-up, and practice social distance when possible. We're not out of the woods yet, so lets try to keep that light at the end of the tunnel as close as we can.
Read More: Who are the Early Favorites to be Louisiana's Next Governor?