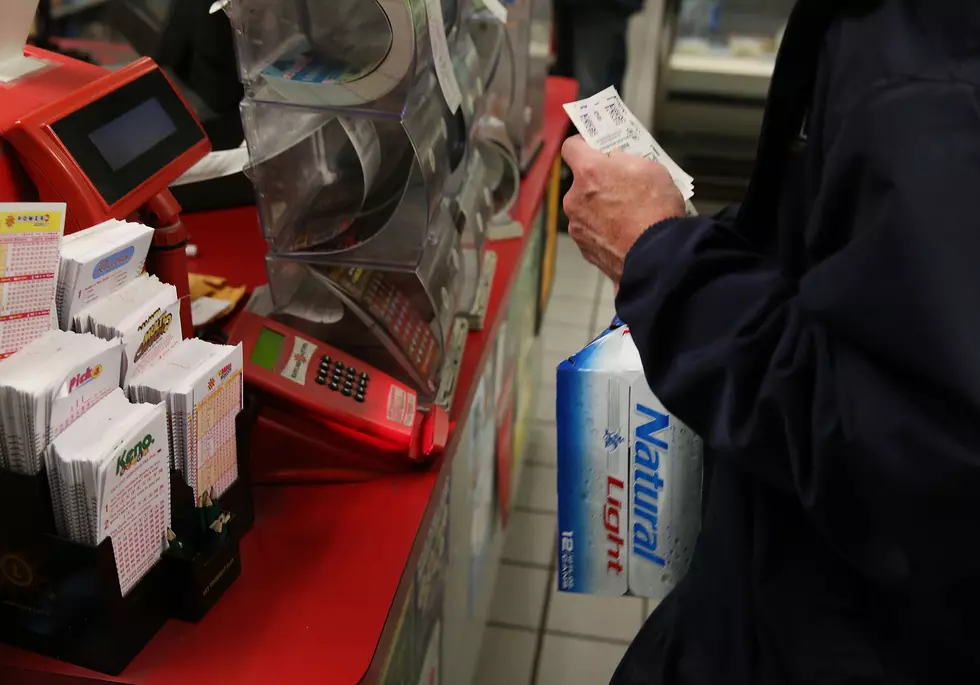 Ville Platte Gets Another $50,000 Powerball Winner
Mark Wilson/Getty Images
The Evangeline Parish town of Ville Platte has done it again. Well, not necessarily the city but the people who shop in the city and buy Powerball tickets have done it again. Once again Louisiana Lottery officials say a ticket sold in the city of Ville Platte is worth $50,000 in this past Saturday's Powerball drawing.
This is the second $50,000 winning ticket that has been sold in Ville Platte for the Powerball game in less than a week. This week's winning ticket was sold at Murphy USA  on East LaSalle Street.
The winning numbers of the Saturday, March 16, 2019 drawing were:
You might recall that in the March 13th drawing another $50,000 winner was sold at the East Main Street Food Mart in Ville Platte. That's two sizeable jackpots sold in one not so sizeable town in less than a week. Maybe Ville Platte has struck a vein of good luck.
If that's the case, then we'll all want to buy our Powerball tickets there for Wednesday's drawing when the Powerball jackpot is expected to be an estimated $550 million.