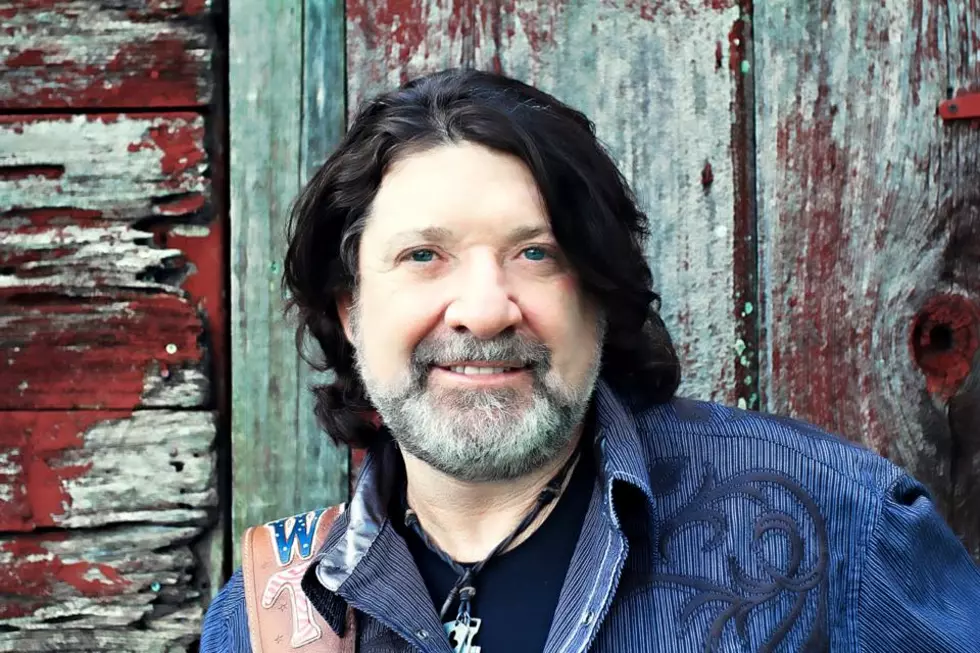 Wayne Toups Coming Back To Lake Charles Jan. 25
Wayne Toups (Facebook.com/Wayne Toups)
Grammy award winner and Cajun music legend Wayne Toups will make his return to Lake Charles this month.
Wayne Toups is set to play at Cowboys nightclub on Friday January 25th in Lake Charles which is located next to Walkons.
Wayne of course has won numerous awards over his career like CFMA awards but the biggest coming a few years ago when he won his first Grammy award.
Wayne is known for his iconic songs like Take My Hand, Please Explain, That's What I Love About My Baby, Two Step Mamou, and so so many more.
Make sure to mark your calendar for Friday January 25th for the return of Wayne Toups in Lake Charles.