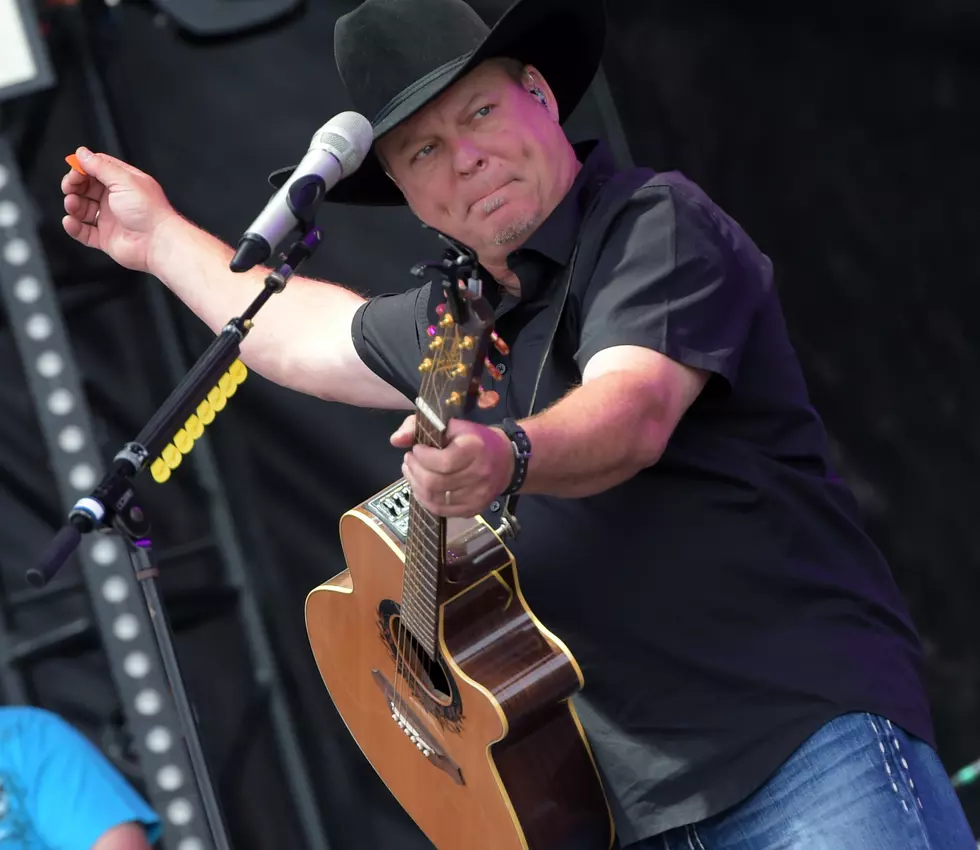 We Are Sending You To See John Michael Montgomery With Free Tickets
John Michael Montgomery (Getty Images for Country Thunder)
Country music's John Michael Montgomery will be in Lake Charles next Saturday, December 14 for a big concert at the Golden Nugget and we want to send you!
John Michael Montgomery's first release was Life's A Dance in 1992 and the rest is history!  John then strung together a bunch of hits after that like Songs like I Love The Way you Love Me, Beer & Bones, I Swear, Be My Baby Tonight, Sold, and I Can Love You Like That were all huge songs for Montgomery.
Here is one of my favorites by John Michael Montgomery.
Did you know that Eddie Montgomery from Montgomery Gentry is John Michael's brother?  There is a fun fact for you.
Keep listening to win your tickets to see John Michael Montgomery next weekend right here on Gator 99.5, #1 for new country.