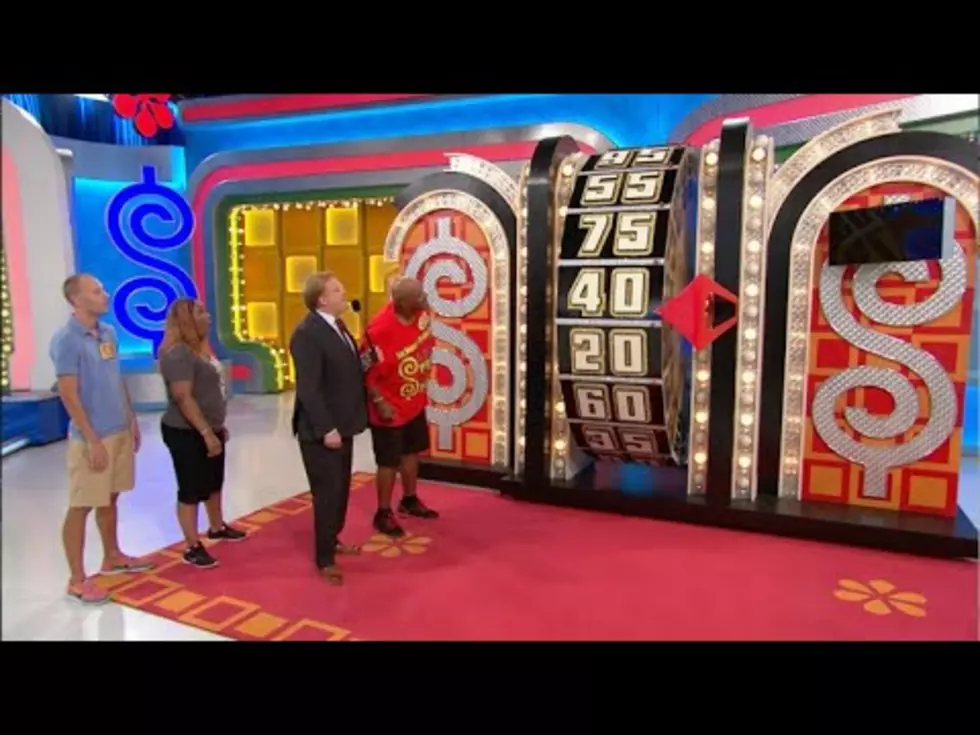 What Was the First Kind of Car Given Away on The Price is Right?
The Price is Right via YouTube
The daytime TV game show The Price is Right has been a staple in the lives of many Americans for the past 50 years. That's right, we've been "coming on down" to play great pricing games along with the contestants for the past five decades. Based on TV ratings, it doesn't look as if any of us have grown tired of the unique blend of games, contests, puzzles, and prizes that are made available each day.
The website Watch Mojo has compiled a list of the game show's most popular games and there are really no surprises when it comes to what Price is Right fans want to see. They and I guess you would be included, love Plinko.
The video above shows you just how boring Plinko is. I see why it's so popular among contestants and viewers, there is no one to blame if you lose. You can just chalk it up to to bad "Plinking".
My favorite Price is Right game is the one that Watch Mojo has listed at #2. It's called Cliffhangers but I call it the yodelling mountaineer guy game. Personally, I love it when he goes tripping over the edge. I see that as a metaphor for my own life and shopping skills.
The games that round out the Top Five are #3 Hole in One (Or Two),#4 Punch a Bunch, and #5 One Away. You can check out the entire list on Watch Mojo's website. They even have a great description of what each game is all about in case you can't figure it out from the title.
But back to the "first car ever given away" on the Price is Right. Here's a hint. They don't make them anymore. Here's another hint, if they did make them you -probably wouldn't want one because the vehicle in question is described on the website Looper.com as "one of General Motors' worst cars, a troublesome rust-bucket prone to gas tank fires and melting engines".
So, what was the car? Well, it had a retail value at the time of $2,746 and if you had one today, which we've outlined why you wouldn't, one in great condition might be worth $23,000 to collectors. Have you figured it out? Here's your answer, direct from the Price is Right Twitter page.
It was a Chevy Vega and the name of the game that was played to win it was called Any Number. Here, sit back and immerse yourself in this early 70s luxury.
Since this first car giveaway, the TV show has gone on to give away thousands of cars, trips, and living room suites, and has been responsible for the spaying and neutering of millions of animals too.
I bet if you remember the Chevy Vega then you might remember driving your Vega or Gremlin or Pinto to one of these fine stores.
Do You Remember These 12 Stores?