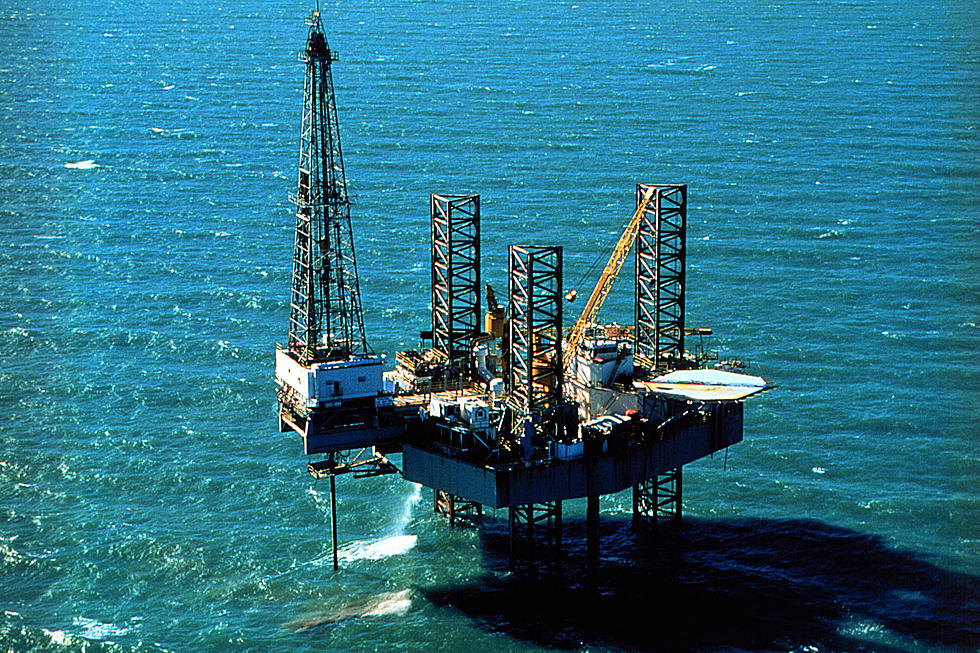 Will Gas Prices Go Up After Barry? Probably
Hulton Archive/Getty Images
With Tropical Storm Barry practically on top of us, we are anxious to get this storm out of the way and back to normal. But that could mean a spike in local gas prices, and frankly I'm not surprised.
About 283 offshore platforms in the Gulf of Mexico have been evacuated, according to the U.S. Bureau of Safety and Environmental Enforcement, and KNOE says 'Operators have also evacuated 10 of 21 stationary rigs (used just for drilling) and pulled six of 20 moveable rigs out of the storm's path'.  Out of the 20 moveable rigs in the Gulf, 6 have been re-located.
BSEE also states that almost 70% of the oil production in the Gulf of Mexico (1,332,359 barrels of oil per day) and almost 60% of the natural gas production (1,544.59 million cubic feet per day) have been shut down due to Barry. This is from daily reports by offshore operators. After the storm passes, facilities will be inspected, and will resume production if they pass inspection.
Even with a shutdown of production for a short time, prices are bound to go up. And just like everything during a tropical storm/hurricane/weather event, just be prepared. And lets hope things get back to normal ASAP.