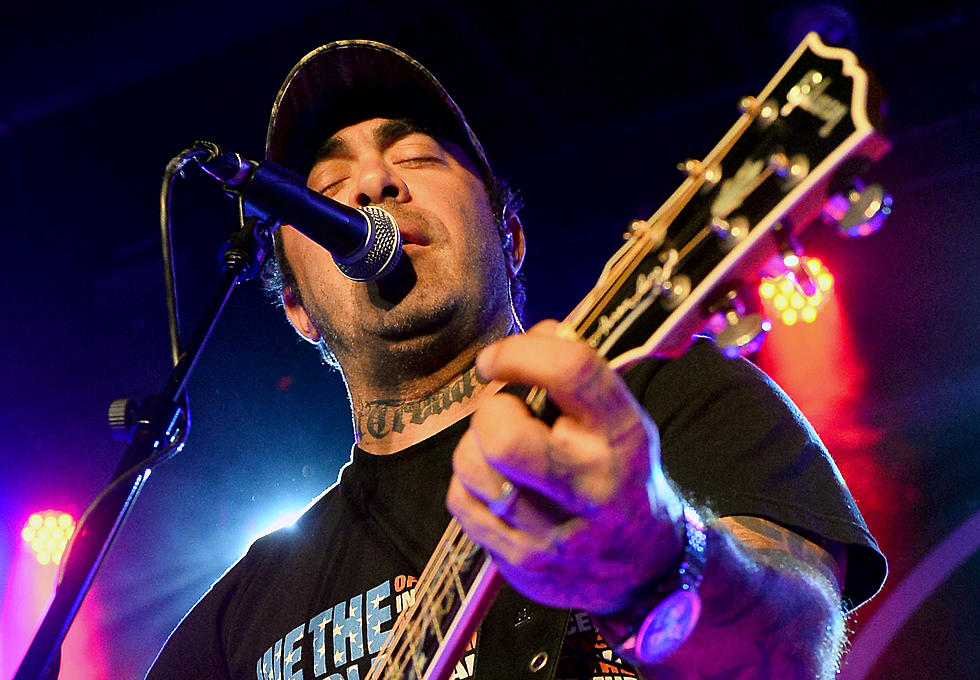 Aaron Lewis Performing In Lake Charles Later This Month
Aaron Lewis (Getty Images)
Aaron Lewis has proved to be an extremely versatile artist topping charts in rock and country over his two-decade music career.
Aaron was born on April 13, 1972 in Springfield, Vermont. His rock band Staind was formed in 1995 with an original lineup consisting of Aaron Lewis on rhythm guitar and lead vocals, lead guitarist Mike Mushok, bassist and backing vocalist Johnny April, and drummer Jon Wysocki. Staind began as a cover band as they would perform songs from Korn, Rage Against The Machine, Tool, Alice in Chains, Pearl Jam, and many other grunge/nu-metal bands at local clubs and bars. Fred Durst of Limp Bizkit heard the band perform and got them signed to Flip Records in February 1998. The rest is history.
Lewis began his solo career in 2010 by recording a country EP called Town Line that he later released in 2011. He released his first full-length country record in 2012 called The Road. Aaron said in an interview that he was introduced to country music by his grandfather but he didn't think about recording a country album until he toured with country crossover artist Kid Rock in 2011. He went on to say that experience rekindled his love for the country music genre.
Hear Aaron Lewis' greatest hits of all time:
Aaron Lewis will take the Grand Event Center stage on Friday, October 21 at 8:30pm.
To purchase your tickets, click here.
The 10 Commandments Of Driving In Louisiana