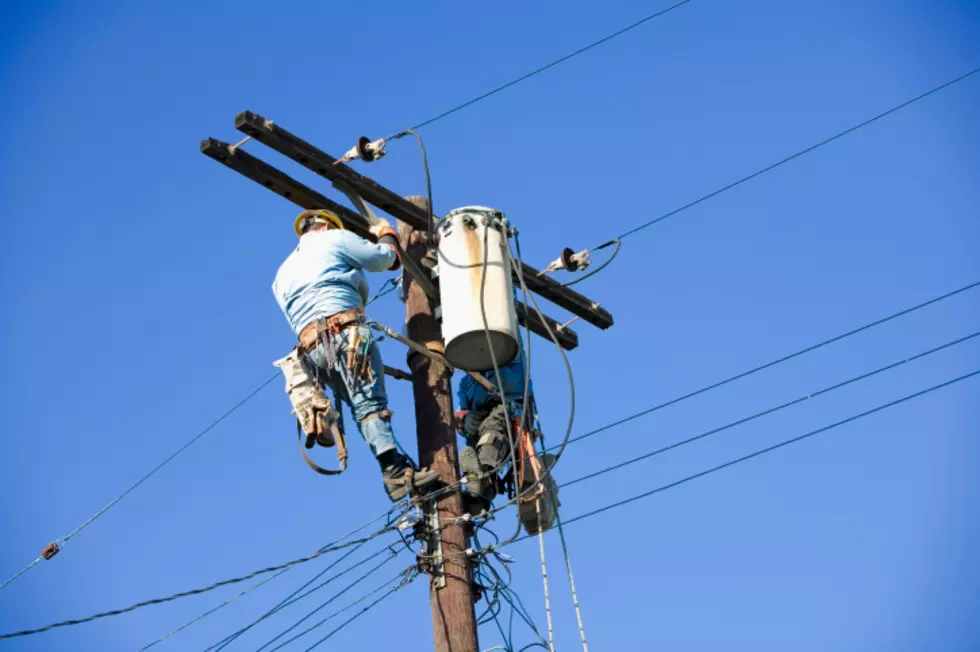 BECI Power Outage Affected 6,000 Louisiana Residents
ThinkStock
If you were one of the 6,000 Louisiana residents without power yesterday, you're probably wondering what caused it.
If there was ever a great time for the electricity to go out, yesterday was it. Not only was it a very cool day, but I had just finished cooking potato soup for the family. I was sitting in my lazy boy watching Cops, waiting for my wife to get off of a conference call so we could eat as a family and then, BAM! The lights go out.
My son asked me why I thought the power went out, and I told him it was probably a squirrel because that used to happen at my former job in Sulphur all the time. BECI didn't say what kind of animal caused to outage, but my money is on a squirrel.
It amazed me the scope of the outage that a single animal can cause. I took a screenshot of the outage map below.
Enter your number to get our free mobile app
KEEP READING: Check out these totally awesome '80s toys