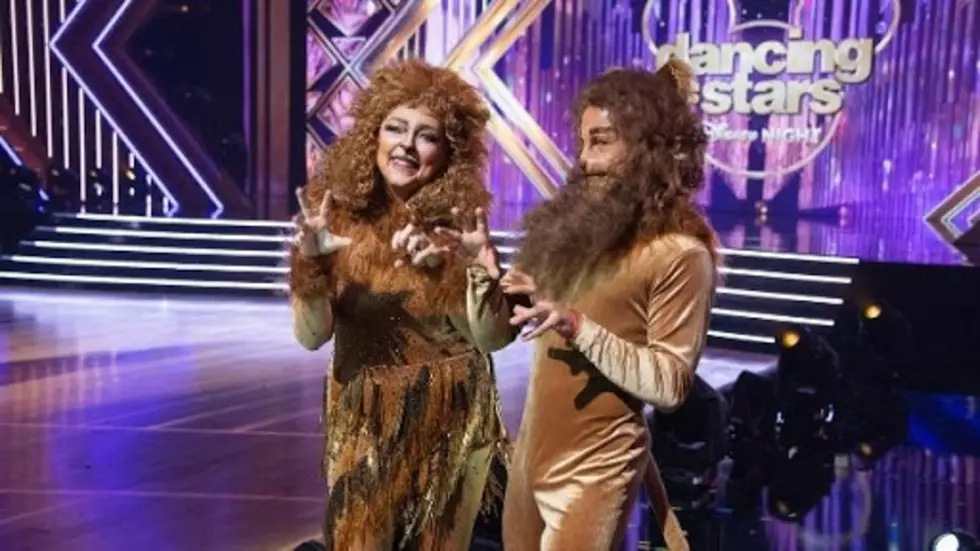 Carol Baskin Eliminated From Dancing With The Stars
YouTube via Dancing With The Stars
Here's the elimination, along with Bruno blasting her for her 12-point Samba.
Look, I'm not saying I could've done it better, but that performance was garbage and she deserved to go.
If you remember the Netflix documentary, Tiger King, there has been a lot of speculation around the disappearance of Carol's first husband, Don Lewis. His family took out ads on their local Florida TV station, making allegations against Carol and offering a huge reward for information on Lewis' death.
Enter your number to get our free mobile app
LOOK: Here are the best small towns to live in across America