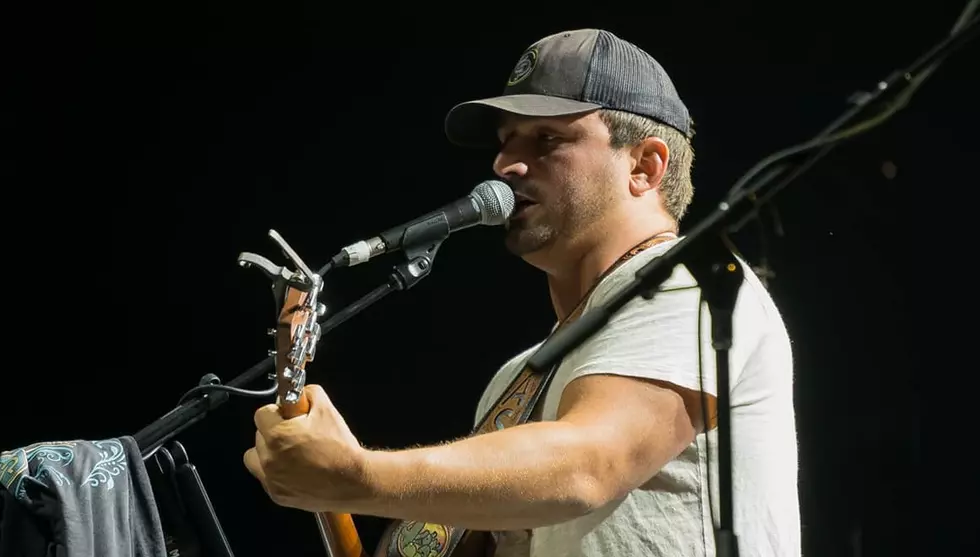 Casey Peveto Live Thursday Night in Lake Charles
Casey Peveto (Photo provided by Seth Storer/Red Barn Music)
We know you have been itching to get out and do something just to feel normal again. Weather it's going out to eat and hanging out with friends or just going see a live band play music, we all have missed those simple things.
Tomorrow night, you will get your chance to hear some live music while eating some great food. Red Barn country music recording artist, Casey Peveto, will be playing live at Mr. Bill's Seafood Express in Lake Charles tomorrow night, May 21, from 5:00pm to 8:00pm.
Casey Peveto will be playing outside while fans enjoy hot boiled crawfish, Cajun food, and buckets of beer while listening to this great local talent play live.
Casey Peveto has a few huge regional hits to his credit in his young career. Peveto is known for his songs Maybe, Broken Hearts Advice, Baby Whats It Gonna A Be, and his latest single, Cowboys Bigger Than Me.   
Go out and not only support one of our most talented artists in Southwest Louisiana while also supporting a great local business.
Enter your number to get our free mobile app
Southwest Louisiana's Local Country Artists