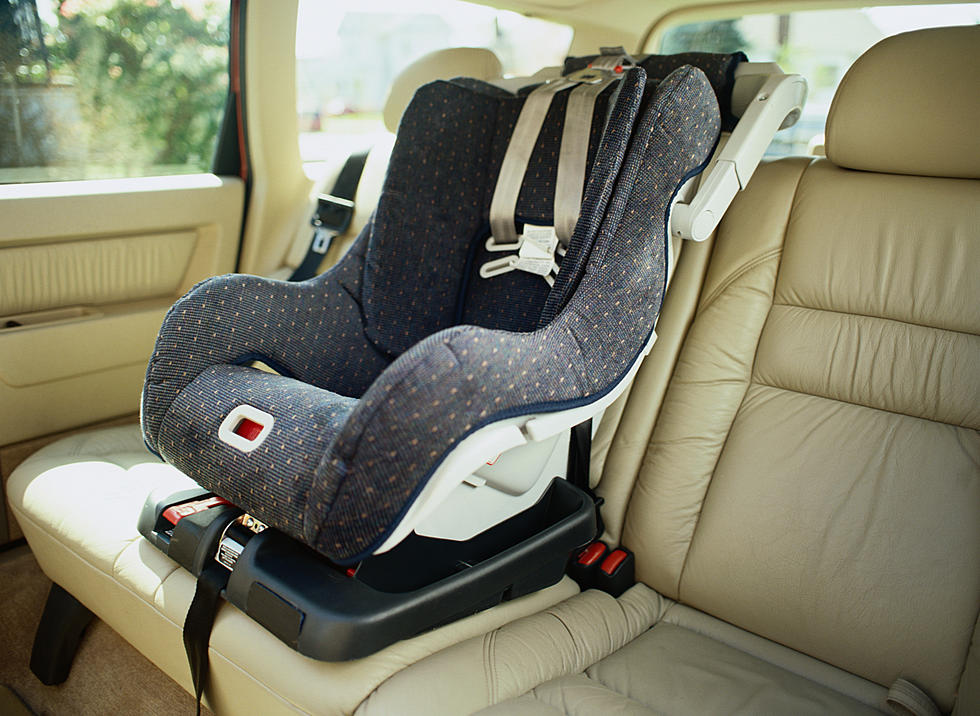 Child Passenger Safety Check in Moss Bluff, Saturday, June 8
Getty Images
The Calcasieu Parish Sheriff's Office will host a child passenger safety seat check on Saturday, June 8, 2019, at the Moss Bluff Ward 1 Fire Department, located at 1240 Joe Miller Rd, from 10 am - 1 pm.
From previous child passenger safety seat checks, we've learned that "at least 3 out of 4 child restraint systems are being misused".
Deputies trained to be certified child passenger safety technicians will be on hand to properly inspect seats to ensure they are installed correctly and that the child is in an age and weight appropriate child restraint.
"Studies show when child restraints are installed and used correctly it decreases the risk of fatal injury by 71%  among infants, 54% among toddlers and 45% among children ages 4 – 8," stated Sheriff Tony Mancuso.  We want to make sure the community has the resources available to ensure they are properly transporting their children in the vehicles.
It's a free event open to the public.