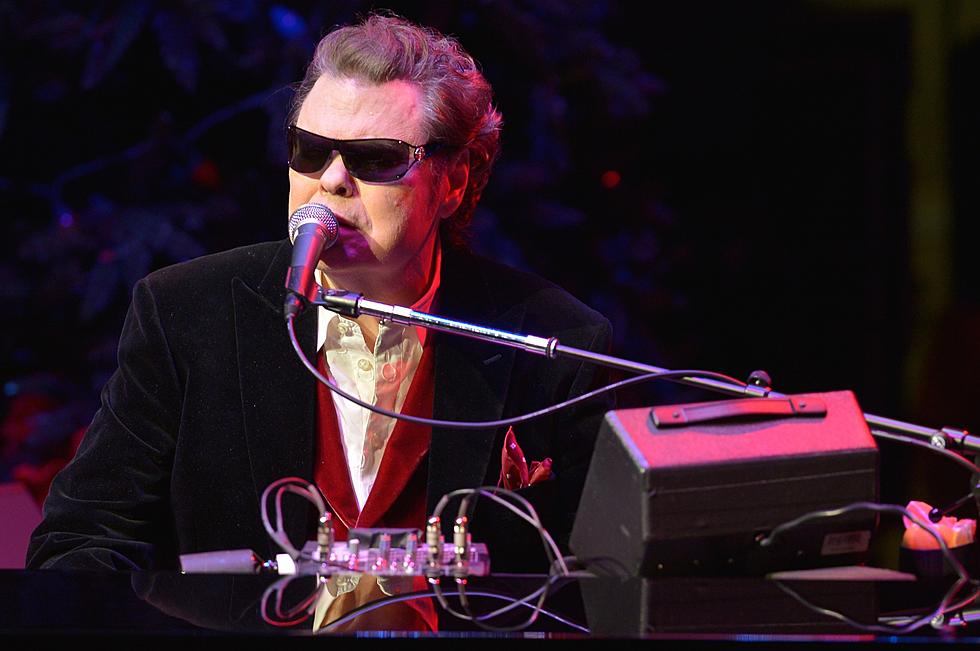 Country Music Legend Ronnie Milsap Turns 74
Ronnie Milsap (Getty Images Jason Davis)
One of my favorite country music artists of all time is turning 74 today.  Country music Hall of Famer Ronnie Milsap is celebrating his birthday today.
Ronnie was born in Robinsville North Carolina in 1943 and hit the country music scene back in 1963 at the age of 20 years old.
Ronnie has had 40 number one hits and has sold over 35 million albums in his career.  He has won countless awards including Grammy's, ACM's and CMA awards including Entertainer of the Year.
The pinnacle achievement of his career was when he was inducted into the Country Music Hall of Fame in 2014.
Some of my all time favorite songs by Ronnie Milsap include "Daydreams About Night Things", "(I'm A) Stand by My Woman Man", "What a Difference You've Made in My Life", and "Smokey Mountain Rain"
Happy Birthday to a true country music legend, Ronnie Milsap.