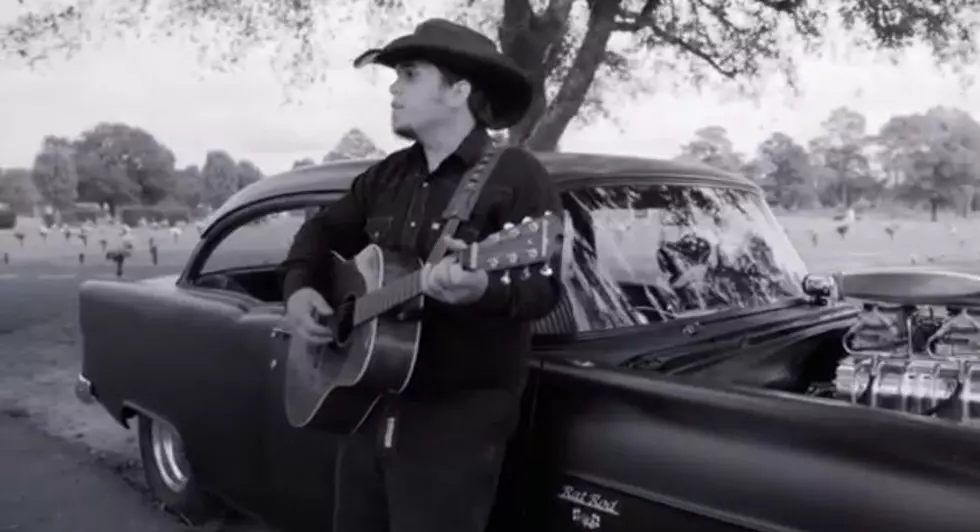 Country Recording Artist Bryan Martin Live In Lake Charles Friday For Rodeo
Bryan Martin (Photo provided by Bryan Martin and Bouboyz Entertainment)
The 78th annual Southwest District Livestock Show and Rodeo will be in town starting Thursday at the Burton Coliseum.  Well our friends at Cowboys night club  is also celebrating the rodeo being in town by bringing in country music recording artist Bryan Martin this Friday night.
BouBoyz recording artist Bryan Martin and his band will take the stage this Friday night Feb. 3rd at Cowboys.
Bryan hit the scene last year and right out of the gate had a big regional hit with his song "Oilfield Dad".
Bryan Martin will be live at Cowboys nightclub this Friday night February 3rd.  Bryan and Cowboys welcomes all the rodeo competitors and rodeo fans this Friday night.
The doors will open at 8:00 p.m. and Bryan will hit the stage shortly there after.