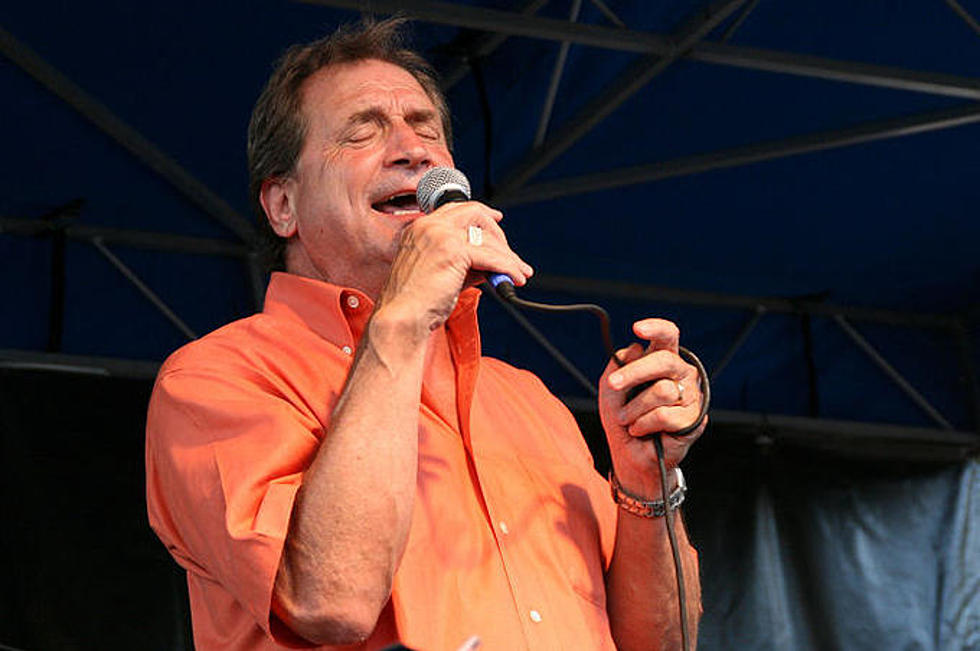 Coushatta Swamp Pop Festival This Saturday Sept. 23
TK Hulin Provided by TK Hulin
Swamp Pop music lovers get ready because this weekend is your weekend!  The Annual Coushatta Swamp Pop Festival is going down in Kinder, Louisiana at Coushatta Casino Resort this Saturday September 23rd.
The legends of Swamp Pop and Louisiana music will all be there from Johnnie Allan to The Boogie Kings to Tommy McClain just to name a few. I will be your host for the event!
Get ready to cut a rug on the 3600 square foot dance floor inside the air conditioned Pavillion.
This Saturday you will get a chance to go back in time and hear all of your favorite artist sing their biggest hits.
Doors open at Noon and the music starts at 1:00 p.m.  Here is the line up for the Swamp Pop Festival this Saturday, Sept 23rd, 2017:
1pm -- Louisiana Express
2pm -- Na Na Sha
3pm -- GG Shinn
4pm -- Warren Storm, Willie Tee & Cypress Band
5pm -- TK Hulin
6pm -- Gregg Martinez & the Delta Kings
7pm -- Tommy McLain
8pm -- The Boogie Kings
9pm -- Johnnie Allan & Jivin' Gene
Advanced tickets are on sale at ticketmaster.com and at the Coushatta box office.