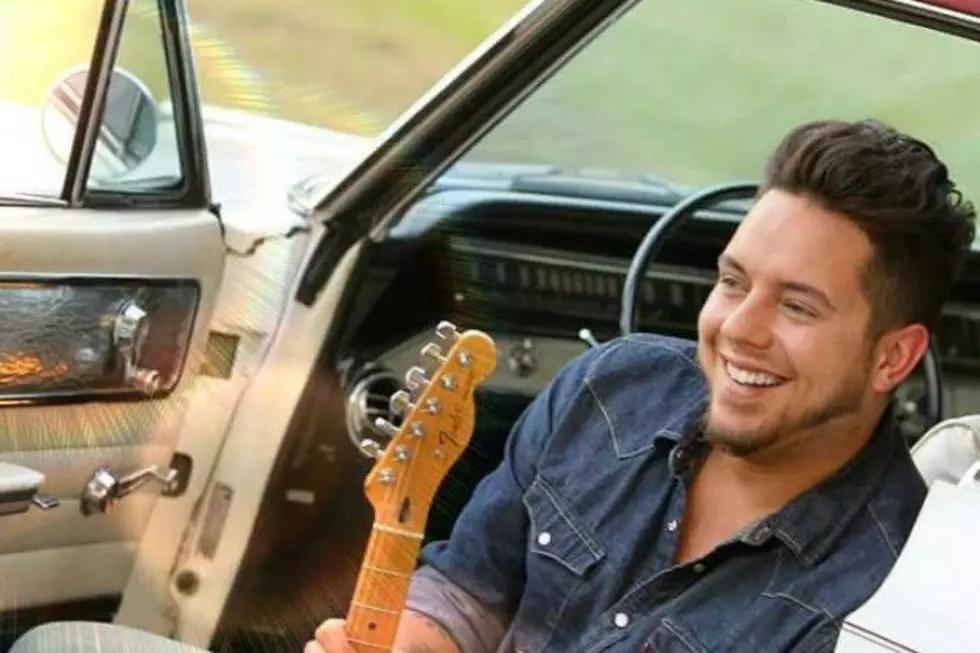 Dustin Sonnier & Jaryd Lane Free Concert Dec. 1 In Kinder
Dustin Sonnier (Photo Provided by Dustin Sonnier)
If you want to see some talented local country music singers then you need to make plans to be in Kinder Louisiana for a free concert on Friday, December 1st.
Jaryd Lane and Dustin Sonnier will be live at Coushatta Casino Resort for a free concert in the Mikko Center.
Jaryd Lane who is from South Louisiana has that raspy type voice with some country soul.  He has released a few albums in his career including my favorite CD of his "Riding For The Brand".  One of the songs from that CD is called "What Are We Fighting For".
Then Dustin Sonnier will follow Jaryd that Friday night December 1st.  Dustin's CD "Country" is spectacular.  His mega smash "Whiskey Makes Her Miss Me" comes from that CD.  Dustin's voice is impeccable and he has that old country crooner sound.
Also on Dustin's CD he did a cover of Conway's big hit "I See The Want To In Your Eyes" and let me tell you, he hit a home run with that tune.
Jaryd and Dustin will perform on Friday, December 1st at the Mikko Center inside of Coushatta Casino Resort for a free concert.  Jaryd will take the stage at 9 p.m. and Dustin will hit the stage at 11:30 p.m.
You must be 21 or older to enter.