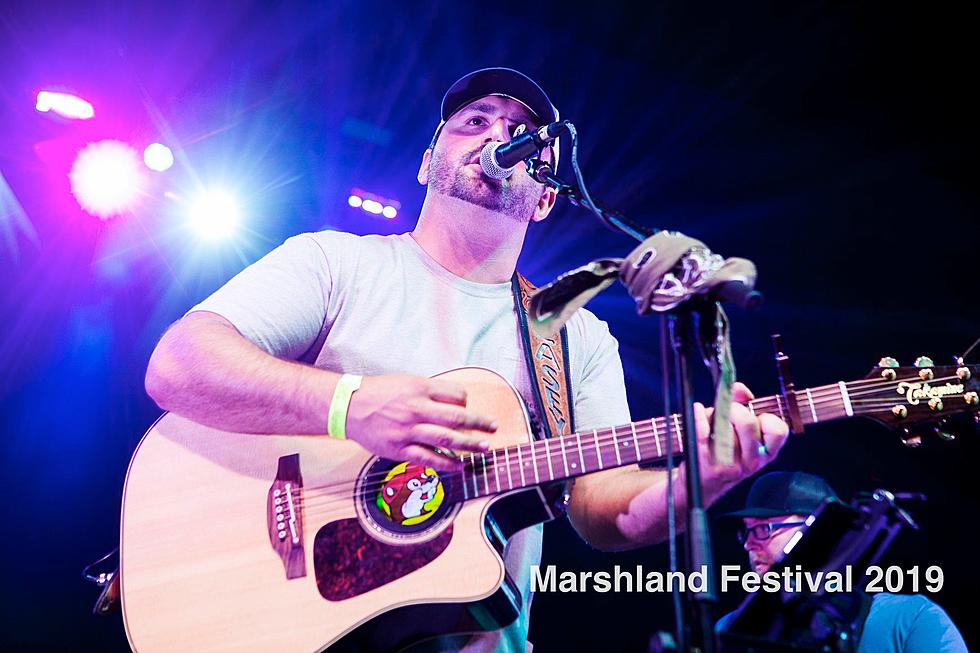 Frank Foster and Casey Peveto Concert Rescheduled for Oct. 2020
Buddy Russ Photography
Previously schedule for March 27, and then June 4, and then June 26 of this year, the Frank Foster concert featuring Louisiana's Casey Peveto was going to be held at the Honky Tonk Texas bar in Silsbee, Texas. The restrictions set in place for the occupancy limits for bars in Texas by Governor Abbott put a dampener on those shows. The bar kept having to send out releases and rescheduling while waiting for an all clear from the Texas Governor due to the COVID-19 pandemic.
Now, the show has been rescheduled for October 3, Saturday. Owner Derek Billingsley issued a press release saying that any person that purchased tickets on-line for the concert will be notified via email about them being valid for the new show date. If you would like a refund, you can email the ticket company, OutHouseTickets.com, and receive your refund. If you purchased a hard ticket from them, your ticket will be valid for the new date as well. If you would like a refund for your hard ticket, you can do so at the Honky Tonk bar itself.
Let's hope that the fourth time is the charm for the two artists at the Honky Tonk. If you'd like to purchase tickets, you can do so through the Honky Tonk's Facebook page.
Enter your number to get our free mobile app
Float Your Cares Away on These Weird Amazon Pool Floaties