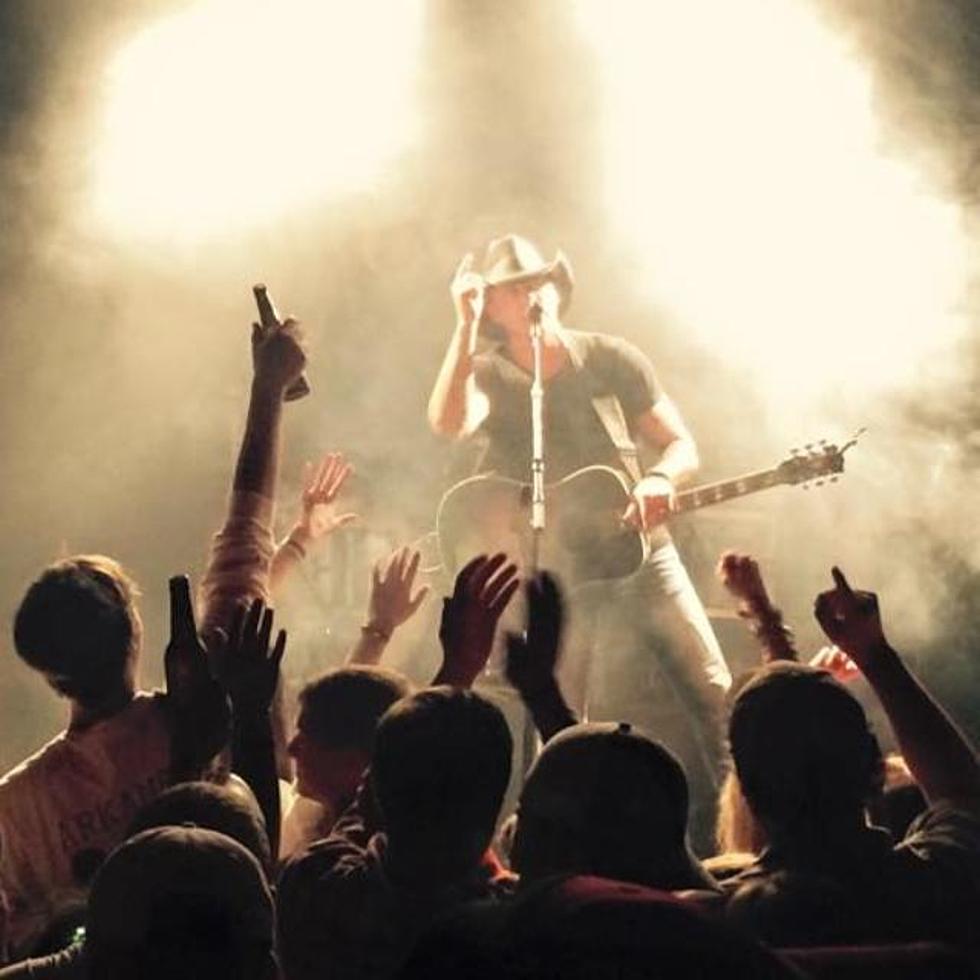 Frank Foster Joins Mike & Emily Tomorrow Morning [VIDEO]
Frank Foster (photo provided by Frank Foster)
Country music sensation Frank Foster is coming back to Southeast Texas this Friday night.  Frank Foster is currently on his "Boots on the Ground" tour and has been selling out shows all over the country.
Tomorrow morning at 8:10 a.m. Frank Foster with join Mike & Emily to talk about his new record, his new tour and his new record label.
This Friday night he will be in Beaumont Texas this Friday night at Jerry Nelson's Hill Country and Backyard Music Hall.  Tickets are still available on the Backyard Music Halls website.
Here is the title cut form Frank's new CD "Boots on the Ground".  
Join Mike and Emily Tomorrow morning as Frank Foster will be hanging our with them talking about the upcoming show.  Keep listening for your chance to win tickets to the show and Backstage passes to Meet Frank from your country station, Gator 99.5!