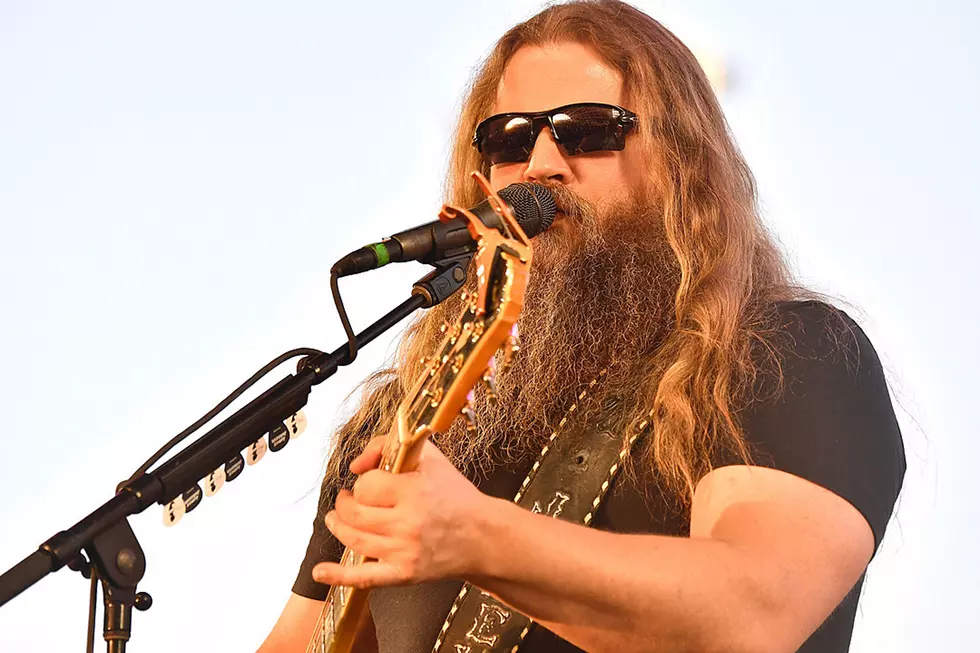 Jamey Johnson Coming Back To Lake Charles In September
Frazer Harriso, Getty Images
If you like that raw old-school-sounding country then we have just the thing for you. If you are a fan of the steel guitar and fiddle in your country music then make plans to see Jamey Johnson in Lake Charles because he had just that in all his music.
Jamey Johnson, a former Marine, had made his mark on country music trying to uphold the traditions of the sound of real country music.  The 46-year-old country crooner is from Alabama and prides himself on that old-school country sound.
When Jamey Johnson hit the country music scene back in 2005 as an artist but what you made not know is that Johnson is an accomplished songwriter. He has written huge hits for some of the biggest country artists out there.
While trying to make it as an artist, Johnson penned some huge hits as he started his solo career. He co-wrote George Strait's number one hit Give It Away with Bill Anderson in 2006.
In 2007, he co-wrote two big songs for Trace Adkins. The songs were Ladies Love Country Boys and I Got My Game On. 
Jamey Johnson made his own mark on the country charts in 2008 with his first big hit with In Color. Since then, he has had big hits like Between Jennings And Jones, High Cost Of Living, and Last Dollar.
Jamey Johnson will be making a stop in Lake Charles on Saturday, September 17th at the Golden Nuggets Grand Event Center.  Tickets are on sale now.
Southwest Louisiana's Biggest and Most Popular Festivals