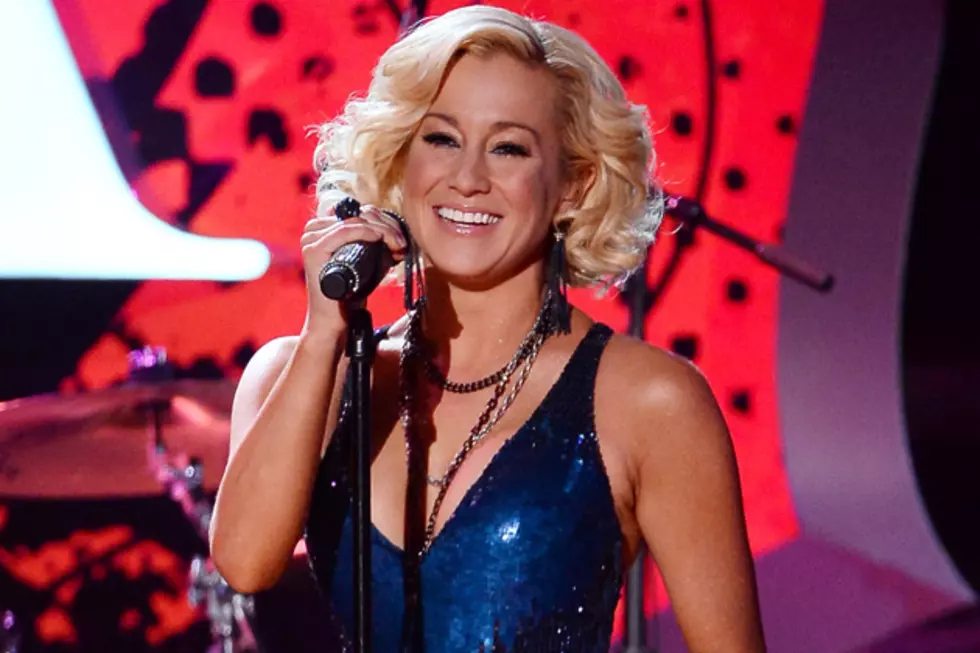 Kellie Pickler Coming To Lake Charles In July
Ethan Miller, Getty Images
Country music sensation Kellie Pickler is currently on tour and she will make a stop in Lake Charles in July at the Golden Nugget Casino.
Kellie rose to fame as part of season 5 of the hit music show American Idol where she ended up finishing in 6th place.  Since then, Kellie has been in Nashville writing and recording music.
In 2006 she got her first record deal with 19 recordings and BNA records.  Her first album "Small Town Girl" sold nine hundred thousand copies which is hard to do for a debut artist.  One of the songs from the first record that was real popular was "Red High Heels".
Kellie released her sophomore album in 2008 which was self titled and one of the songs from the record was called "Best Days of Your Life" which she co-wrote with Taylor Swift and the song peaked at #9 on the charts.
Kellie also showed off her moves on the hit show "Dancing With The Stars" on ABC.  Kellie won the show in 2013.
Kellie Pickler will be live at the Golden Nugget Casino's Grand Event Center on Saturday, July 21st, 2018 and the concert will start at 8:00 p.m.
Tickets for Kellie's show go on sale on Friday April 20th at 10:00 a.m. at ticketmaster.com and at the Golden Nugget box office.