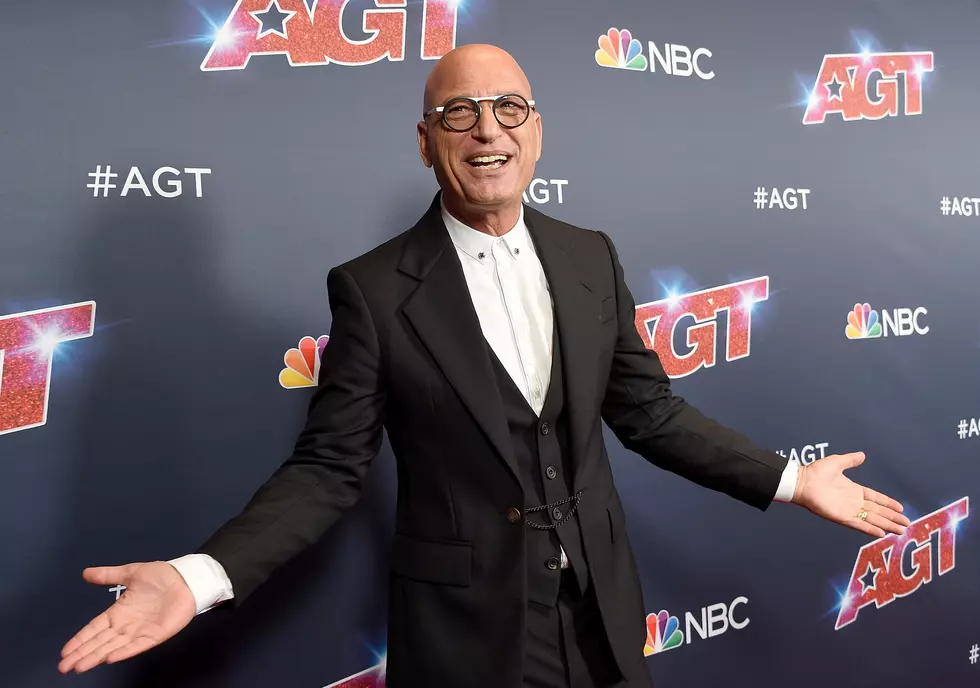 Howie Mandel Is Coming To Lake Charles In January
Howie Mandel (Getty Images)
Legendary comedian and TV show host Howie Mandel is coming to Lake Charles for a big show.
Mandel is known for years of stand up comedy and his unique voices he has lent to his act and to animated shows.  Most folks also know Howie Mandel for his judging duties on NBC's hit show America's Got Talent.  
You may also remember Mandel for hosting the game show Deal or No Deal that was a huge hit for years which he also received a Emmy nomination for his hosting job.
Have you ever wondered why Mandel doesn't shake hands with people on TV.  He is a huge germ-a-fobe.  That is why you only see him dap people with his fist.
Mandel is coming to Lake Charles on Friday January 17th, 2020 for a big night of comedy.  The show will be at the Golden Nuggets Grand event center.