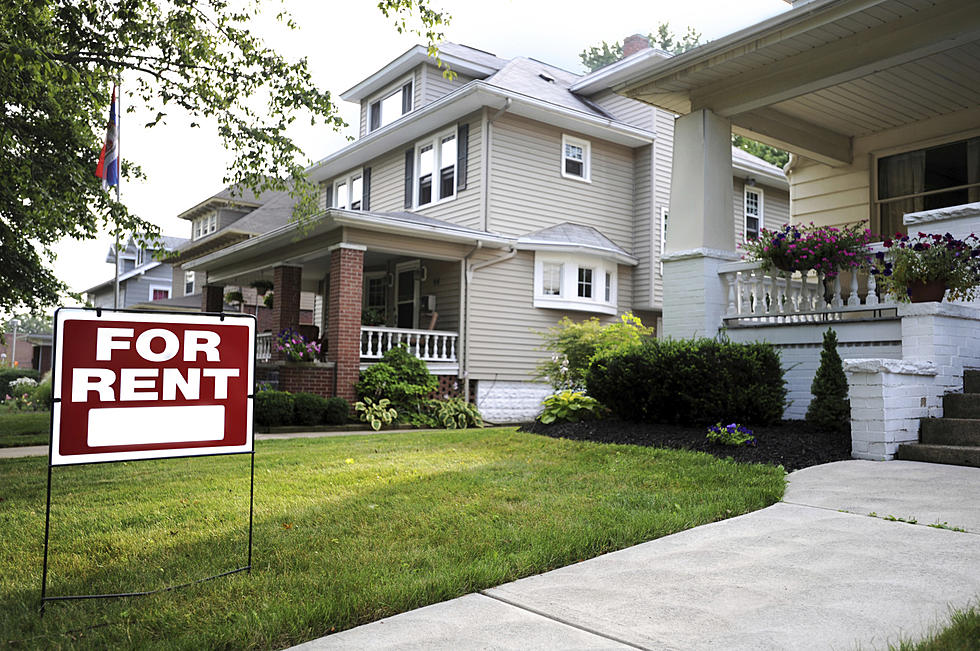 Louisiana Rent Repayments and Evictions Begin Next Week
ThinkStock
Governor John Bel Edwards suspended all evictions during the COVID-19 pandemic in Louisiana. However, the suspensions expire next week.
There is some confusion on this matter, but KLFY reports there are actually two dates for when eviction notices can be given out. Louisiana says eviction cases can begin to be heard on June 16, but the federal government says under the CARES Act, evictions can take place on July 25.
To clear up the confusion, KLFY news talked to a Lafayette city judge. Judge Saloom said the federal CARES Act applies to federally subsidized mortgages or rentals. He said Louisiana courts will proceed with evictions filed before the COVID-19 pandemic, then work toward the most recent evictions.
Over 80,000 households have applied for unemployment benefits in Louisiana due to coronavirus-related layoffs, and there is a growing fear many people and families could find themselves homeless in the coming weeks.
Judge Saloom urges landlords and tenants to try and work out payment agreements between themselves that will allow tenants to remain in their dwellings while also protecting their landlord's interests.
Enter your number to get our free mobile app
The Biggest Celebrities From Southwest Louisiana