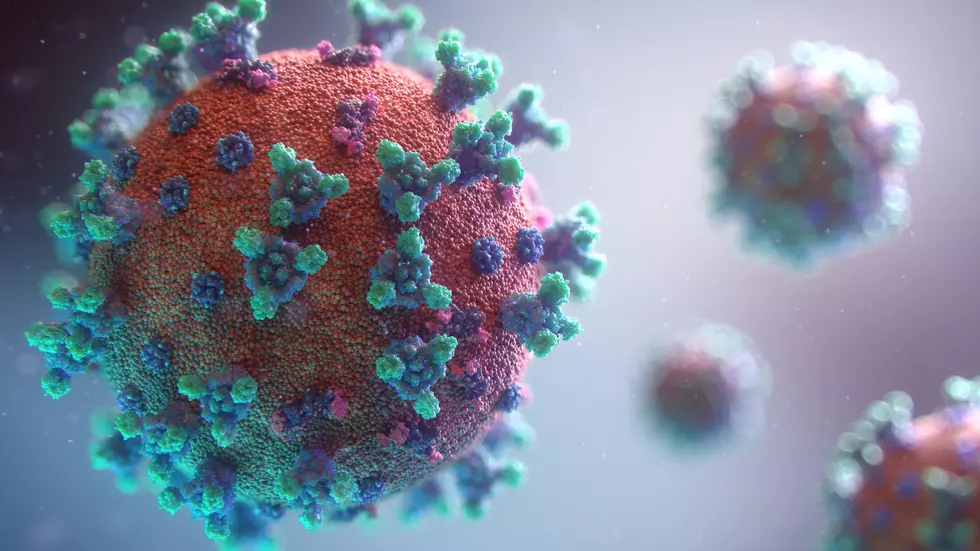 Louisiana's COVID-19 Recovery Progress Stalls
Unsplash
This recent stall in Louisiana's COVID-19 progress is mostly due to an uptick in cases in Lake Charles.
Lately, Louisiana has been absolutely knocking it out of the park when it comes to our rebound from the grips of COVID-19. Just a couple of months ago, it seemed like there was no end in sight when it comes to life for Louisianans during this pandemic. At that point, cases were still relatively high, the vaccines were very hard to get, and we were steadily treading water in Phase Two. Just a couple of months later and Louisiana has been listed the #1 state when it comes to COVID-19 vaccines, we're in phase three, and our COVID-19 numbers are lower than they've ever been.
However, this week Louisiana would appear to have stalled out when it comes to our recovery. Of course, when you actually break the numbers down, Louisiana's "stall" is due in large-part to an uptick in cases in Lake Charles.
Speaking in regards to the Lake Charles area, State Health Officer Dr. Joseph Kanter says Region Five has nearly doubled its percent positivity rate. That rate is now over ten percent and has seen average new daily cases increase for five straight weeks.
Naturally, it's nothing for our state to freak out about yet, but it definitely speaks to the fact that we're not out of this yet, and we still need to be very careful.
Kanter says, "If we are not careful over the next few weeks and we are not as aggressive as possible with vaccinations the increases in Lake Charles are at risk of spreading throughout the state."
Basically, our opponent is weak in the legs heading into the twelve round, so don't stop the fight just yet.
Read More: Top 8 Outdoor Activities That Make Us Feel Like a Kid Again