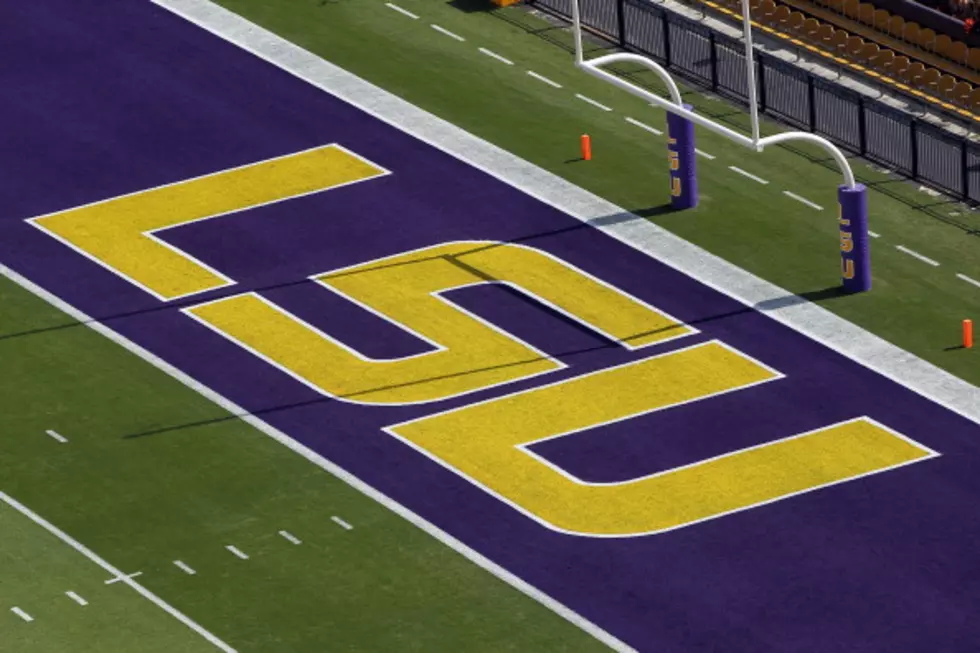 LSU Announces Single Game Football Tickets On Sale Now
Getty Images
We are just a little over a month away from the start of the 2017 LSU Football season! Yes I am excited too!  We need some football in our life soon right?
Well it is coming sooner than you think and LSU has announced that single game tickets are now on sale and available to purchase for a couple of road games and for groups of 10 or more right now for home games.
Tickets that you can snatch up right now include the LSU kickoff game in Houston against BYU on September 2nd.
Tickets for home games are available but at this time it's for groups of 10 or more. 
Sept. 9th -- UT Chattanooga
You can however buy individual game tickets for two LSU football road games.  Mississippi State in Starkville on Sept. 16th and a road game at Florida in Gainsville on October 7th.