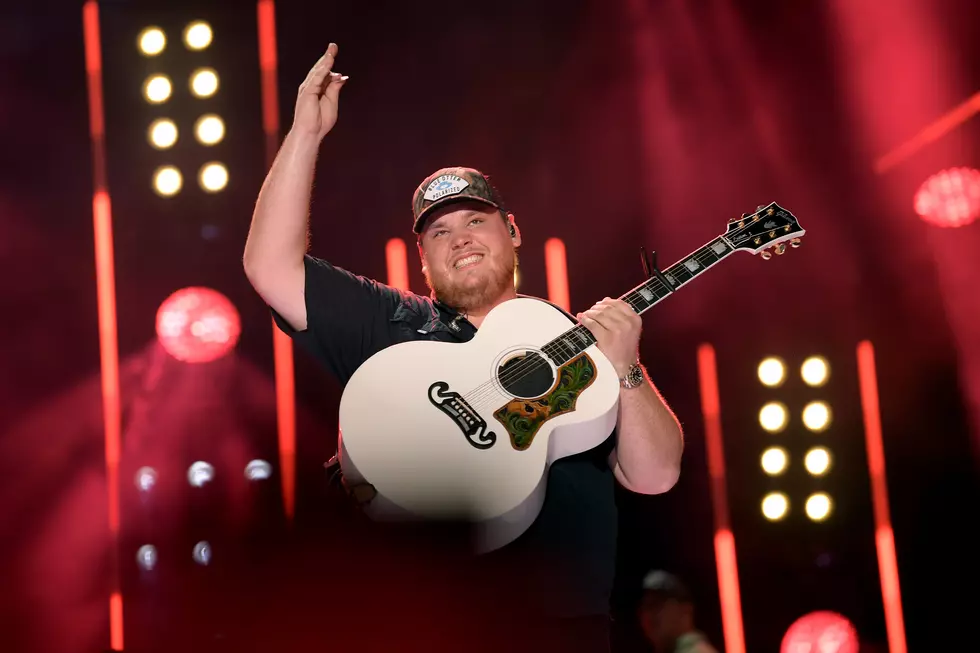 Luke Combs Announces 2020 Tour Dates in Houston
Getty Images
The man just never seems to stop. It's no secret that I am a huge Chris Stapleton fan, and recently an even bigger Luke Combs fan. He just turns out hit after hit, but just keeps this humble attitude that he seems to just want to share his music and share an experience with every one of his fans.
Now, we can all share a bit more with his 2020 tour dates announced. The tour is called What You See is What You Get and is also the name of his new album coming in November. An album we have already heard two songs from due to one being released by the record label, and the other released by Combs himself. The tour is set to kick off February 7, 2020 in Columbia, MO, but it will be making its way close to our area.
On April 24, Combs will take his tour that is also staring Ashley McBryde and Drew Parker, and bring it into Corpus Chrisi, Texas and then the next day inside of the Toyota Center in Houston. If you are a lucky fan on his fan page, you can have access to a code word and pre-sale on September 24. For the rest of us peasants, we just have to wait till September 27 for ours.
For the entire list of tour dates for this year, and next, they can be found on his website.