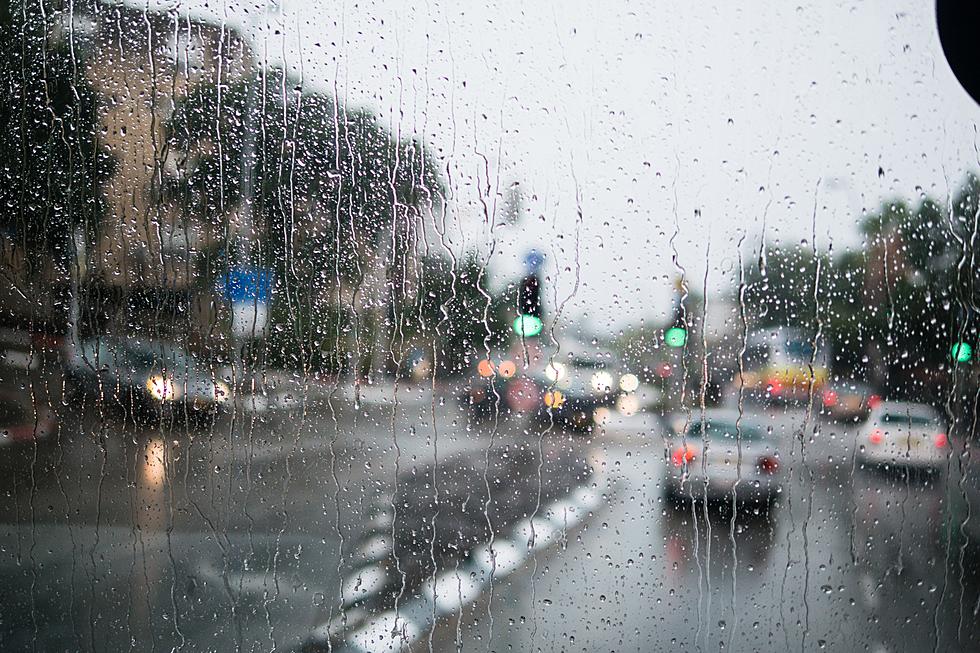 More Storms Heading for Louisiana – Flood Watches Posted
Raimond Klavins via Unsplash.com
More storms are heading for Louisiana this morning and because the ground is already saturated in many locations flood watches have been posted for a large portion of the state. Last week, it was a heat advisory, this week it's flood watches that have the northern half of the state on standby. Meanwhile, in South Louisiana, although the watches have yet to be issued, it's just a matter of time or the matter of one heavy downpour until flooding becomes an issue.
The image above is from the National Weather Service Radar out of Lake Charles. This is what the radar screen was showing as of 3:30 this morning. All of that green intermingled with yellow and red is not a good sign for the US 190 and I-10 corridor.
This line of thunderstorms has had severe weather warnings associated with it in south and east Texas as it moved through that part of the country late last night and earlier this morning. Forecast models suggest the bulk of this rain shield will hold together long enough to make your ride into work and school a bit more challenging than you'd probably like it to be.
The Weather Prediction Center has put the entire state at risk for excessive rainfall. Here along I-10, we are in the marginal risk category. However, just a few miles up the road that becomes a slight risk and by the time you reach CENLA the risk of excessive rainfall becomes even more likely.
Forecasters say rainfall amounts of one to three inches across the Lake Charles, Lafayette, and Baton Rouge corridor can't be ruled out for today. Many areas to our north can expect five to eight inches of rainfall, so you can see the risk of flooding and flash flooding is very real.
The National Weather Service forecast office in Lake Charles is keeping the threat of heavy rain high across the region for the next several days, in fact, Friday and Saturday's forecast now holds a 70% chance and a 60% chance of more rain respectively as we look toward the end of the week.
Be on the lookout for heavy downpours that only last a few minutes but can dump several inches of rain on a small area over a short period of time. It's cloudbursts like this that cause most of our street flooding issues. The good news is that if you just postpone your travels the roads usually clear very quickly.
As of now the Storm Prediction Center is not forecasting any severe storms in the midst of all this rain but we can't rule out some strong gusty winds and frequent lightning as many of the storms lumber across the area this morning.
At least all the swimming pools should be nice and full if it ever quits raining.
9 Amazing Water Parks in Louisiana
Here is a list of all the great water parks you can check out in the great state of Louisiana. Due to COVID restrictions, please check with the individual water park before making a road trip.
O