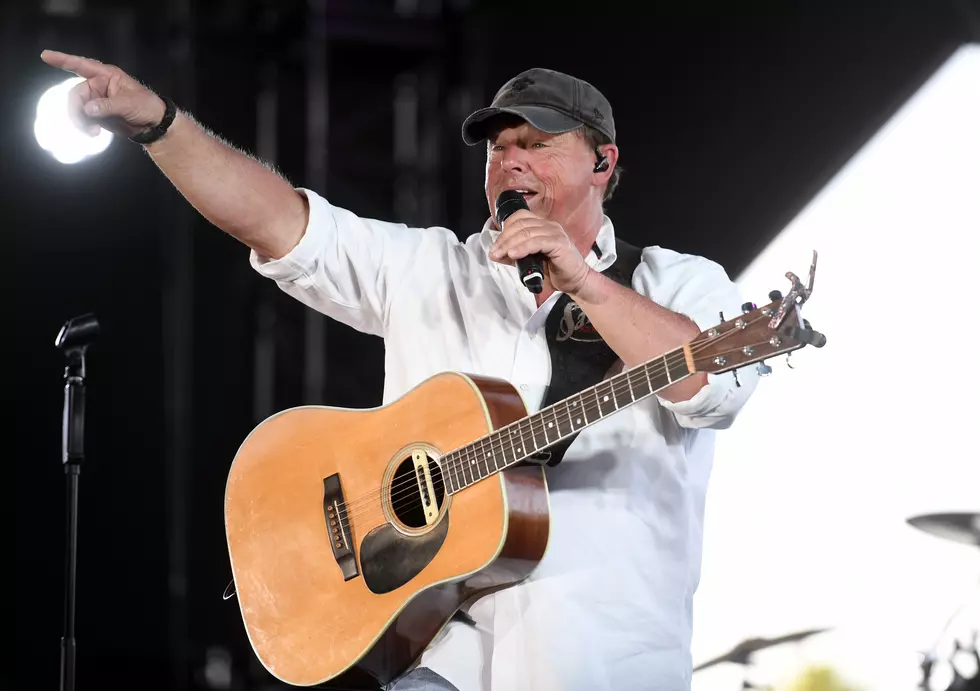 Roots and Boots Tour Is Headed To Lake Charles In October
Sammy Kershaw (Getty Images for Stagecoach)
The Root and Boots tour is coming back to Southwest Louisiana and will make a stop in Lake Charles in October of 2023 at L'auberge Casino Resort. The tour features Sammy Kershaw, Collin Raye, And Aaron Tippin and let me tell you, I have seen this show before and it is phenomenal.
We all love that late 1980s and 1990s country and these three fellas come right out of that era. First, Louisiana boy Sammy Kershaw will be performing and you know all of his songs! Get ready to sing along to Oklahoma, Third Rate Romance, Vidalia, She Don't Know She's Beautiful, Cadillac Style, Queen of My Double-Wide Trailer, and Love of My Life.
Next up on the lineup is Aaron Tippin. He is the wild one of the group and will be rockin' hits like There Ain't Nothin' Wrong with the Radio, Kiss This, and You've Got to Stand for Something.
Collin Raye is one of my all-time favorites.  He has a great voice and his ballads will have you drinking down your beer in no time. His best known is Love Me which is a great tune. Collin also will sing his other hits like In This Life, My Kind of Girl, Little Rock, and I Can Still Feel You.
Presale tickets for this massive concert go on sale Wednesday, August 23rd, 2023 at 10:00 AM and the public on-sale tickets will be available starting on Friday, August 25th, 2023. Don't miss this show at the L'auberge Casino Resort in Lake Charles in October 21st, 2023.
Famous People Born in Louisiana