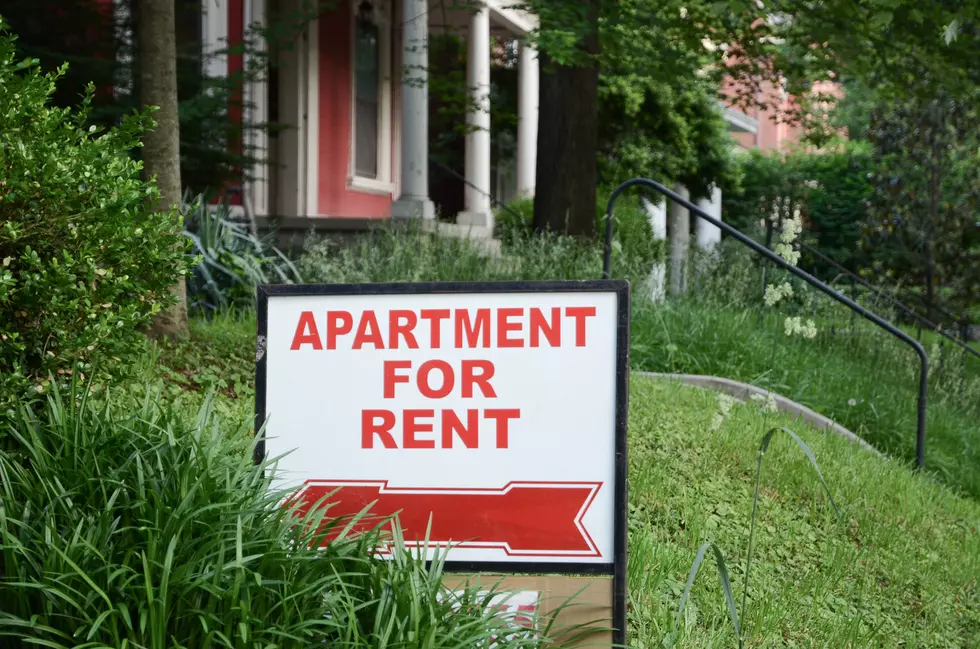 Section 8 Housing Apps Now Accepted Monday Through Thursday
ThinkStock
There has been a serious decline in available section 8 or affordable rentals housing in Lake Charles. When Hurricane Laura, hit and wiped out most of the cities apartment complexes, and older section 8 properties the housing shortage has only gotten worse. With the lose of property and no available housing, people have been forced to move to other cities and states. They can't come back if they wanted too, because they can't afford rent that's $1,000+ per month, making minimum wage. The housing in Lake Charles that is available, is not affordable for people making more than minimum wage either.
When people can't afford to live in a city, they leave, work and live somewhere else. These people for Lake Charles, accounted for an enormous portion of this cities workforce. They are the cooks, hospital staff, hospitality industry workers, the bus drivers, the waitresses, bar tenders, teachers, store clerks, and so on. This is why restaurants and businesses can't open. There are no workers.
Despite the massive shortage on housing in Lake Charles, Calcasieu Housing Inspector James DeBlanc, told KPLC they will start accepting new Section 8 applications in DeQuincy starting Monday (Oct.11) from 8 a.m. to 3 p.m. The application process for Section 8 will take place at the First Church of God in Christ, located at 621 S. Grand Ave. This will mark the first time since 2017, that Section 8 apps have been accepted because of long waiting lists. So, the quicker you fill out an app, the better.
DeBlanc wanted to encourage residents who need housing to get an application saying, "We just want everybody to come out if you need help, like we all do." He also made a point to make a plea to property owners and landlords to consider participating in the Section 8 program. By doing so, DeBlanc said they are also help their community "and the people that live in it." If you are interested in participating in renting your home through Section 8, here is the homeowners information.
LOOK: Here Are 30 Foods That Are Poisonous to Dogs
To prepare yourself for a potential incident, always keep your vet's phone number handy, along with an after-hours clinic you can call in an emergency. The ASPCA Animal Poison Control Center also has a hotline you can call at (888) 426-4435 for advice.
Even with all of these resources, however, the best cure for food poisoning is preventing it in the first place. To give you an idea of what human foods can be dangerous, Stacker has put together a slideshow of 30 common foods to avoid. Take a look to see if there are any that surprise you.