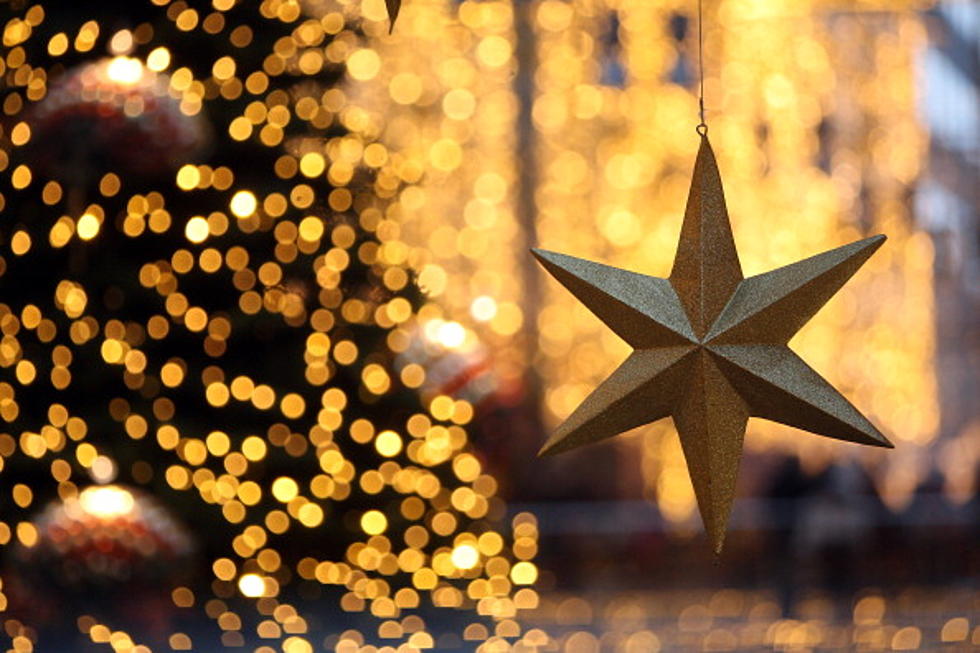 List Of Christmas Events In Southwest Louisiana
Getty Images
Are you ready to get into the holiday spirit? Are you ready for some Christmas cheer? If the answer is yes, then we have a huge list of Christmas events going on in Lake Charles and Southwest Louisiana.
Mistletoe and Moss Holiday Market will take place on November 19th through 21st at the Lake Charles Civic Center.
Holiday Art Walk throughout downtown Lake Charles will be on Saturday, Nov. 27th  from noon to 6:00 pm.
Sulphur Louisiana's Christmas Under the Oaks takes place on December 3rd and 4th and features live music with country music star Sammy Kershaw. It will also have carnival rides, shopping, a tree lighting ceremony, and snow.
The DeQuincy Railroad Museum Park will be on December 4th complete with the DeQuincy Christmas Parade taking place at 11:00 am. and the DeQuincy Farmer's Market along with food, crafts, and more.
The Vinton, Louisiana Christmas celebration will be in full swing on Saturday, December 4th from 8:00 am to 5:00 pm with a market, live music, and arts & crafts. The celebration will take place in downtown Vinton.
In Moss Bluff, they will have a Christmas Parade Saturday, December 11th. There will also be Christmas festivities at the First Baptist Church in Moss Bluff on Wednesday, December 8th with snow, live music, fire pits, a Christmas train, fun jumps, and the kids can even take pictures with Santa.
Beautiful Parks of Southwest Louisiana