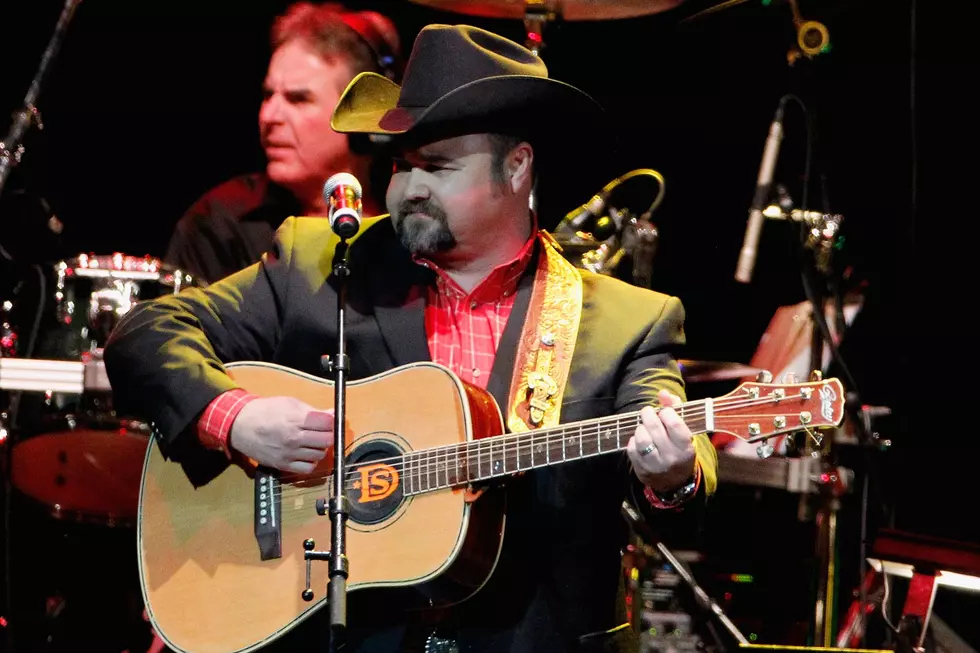 See Daryle Singletary's Last Performance Last Saturday In Lafayette Before His Sudden Passing Monday
Terry Wyatt, Getty Images
The country music world were all shocked when we woke up Monday morning to find out that Country music artist Daryle Singletary had died suddenly.
Most of us here in Southwest Louisiana were like What???? because we all knew that he had just played a big show in Lafayette this past Saturday night with Richard LeBoeuf.  Well that show proved to be Daryle's last.
We found this video on YouTube of Daryle performing "Old Violin" which turned out to be the last song he would ever sing.  Here is the closing song from his last performance last Saturday night in Lafayette.
The news spread that the 46 year old singer had died at his home in Lebanon Tennessee and his cause of death is still pending.
The singer best known for hits like "I Let Her Lie" and "Too Much Fun" will be surley missed in the country music world.  RIP Daryle and thank you for that pu