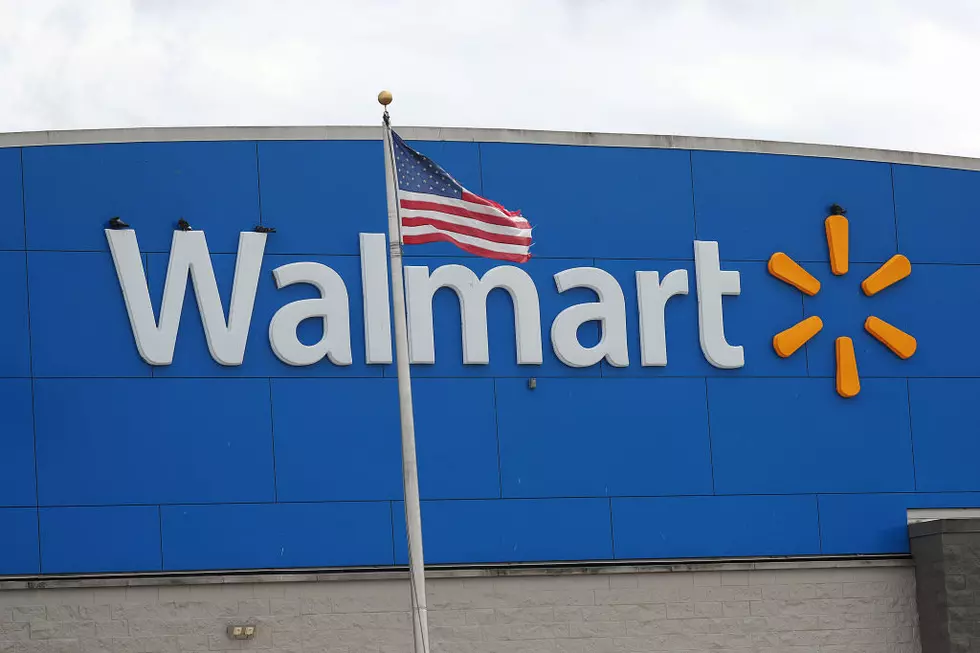 Some SWLA Walmart Stores Extending Hours Today
Getty Images
Walmart announced in a press release this weekend that most of their 4,700 US stores will be extending their hours.
Walmart officials said this in a statement:
With this change, we will continue the health and safety measures currently in place, such as social distancing, health screenings, plastic barriers at the registers and masks.
The change will take effect today in over 4,000 of Walmart's stores across the country.  They announced they will be moving back closing hours from 8:30pm to 10:00pm in those selected stores.
The retail giant also announced they will be holding a senior citizen shopping hour on Tuesdays for customers 60 years old or older. This will happen one hour before your local store officially opens. Pharmacies and vision centers will also open at that time.
Here are the SWLA Walmart stores that are extending their hours:
Moss Bluff Walmart Neighborhood Market
Jennings Walmart Supercenter
DeRidder Walmart Supercenter
Oakdale Walmart Supercenter
Crowley Walmart Supercenter
Leesville Walmart Supercenter
Ville Platte Walmart Supercenter
For a full list of all SWLA Walmart store hours, click here.
Enter your number to get our free mobile app
CHECK IT OUT: See the 100 most popular brands in America