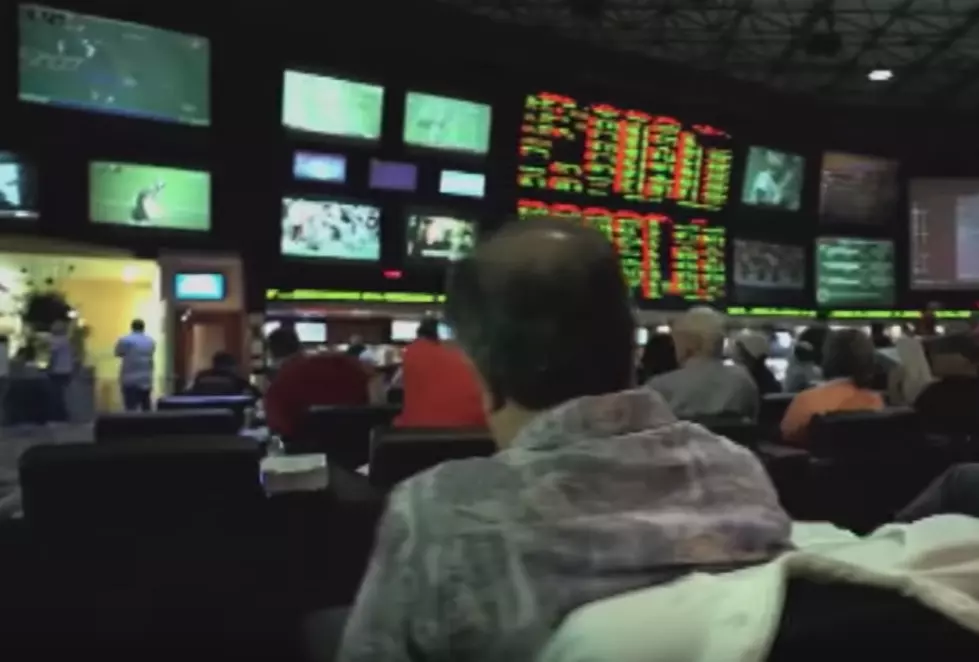 Sports Wagering Bill To Be Debated By House Committee Today
GVH Live via YouTube
Legalized sports wagering in Louisiana will be debated later this morning by members of the House Appropriations committee. The measure that would give the state's riverboat casinos and racetracks the ability to take such wagers legally has already been approved by the Senate. However, there is a push from the state's video poker industry to be included.
At least one lawmaker sees that push by the video poker industry as detrimental to the passage of the legislation.
We would have gone from 20 venues to 2,800 venues, which is not going to happen, you know.
Those are the very realistic observations of Metairie Senator Danny Martini as reported by the Louisiana Radio Network.
In my mind, Martini's observations are spot on. I think the legislature can digest and develop a protocol for sports wagering with only the racetracks, riverboat casinos, and the New Orleans land-based facility. However, If you throw in all of the thousands of video poker places across the state, you'll just have a big mess.
I am not saying video poker establishments shouldn't be allowed to host sports wagering, I am simply suggesting that the state needs to get the laws written and the policies implemented before expanding the scope of the program.
Senator Martini and I seem to agree on that point and the fact that the addition of video poker establishments to the legislation would greatly impact whether the legislation will be able to pass. Should it not pass it will only put Louisiana gaming establishments further behind our gaming counterparts in Mississippi.
Regardless, it's in the hands of the legislators and today's debates will go a long way in determining the future of sports wagering in Louisiana and how that revenue will be taxed and reinvested in our state.