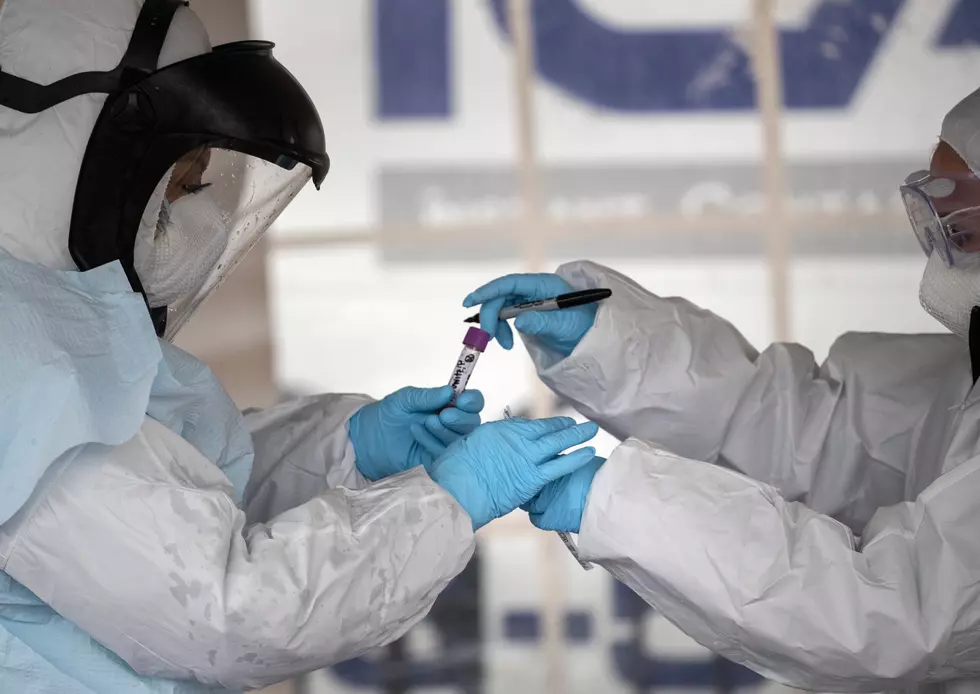 Study Seeking Lake Charles Area COVID-19 Patients
Getty Images
If you have COVID-19 and live in the Lake Charles area, a local medical facility would like you to participate in a clinical trial for a new experimental treatment.
Dr. Jason Morris of the Imperial Heath Urgent Care Center in Moss Bluff is seeking local residents with COVID-19 like symptoms to participate in a trial of an experimental coronavirus treatment.
Patients who enter the 85-day trial will be asked to monitor their symptoms and be available for blood work when needed, and will receive $800 compensation upon completion.
Enter your number to get our free mobile app
READ ON: Weird, wild UFO sightings from throughout history