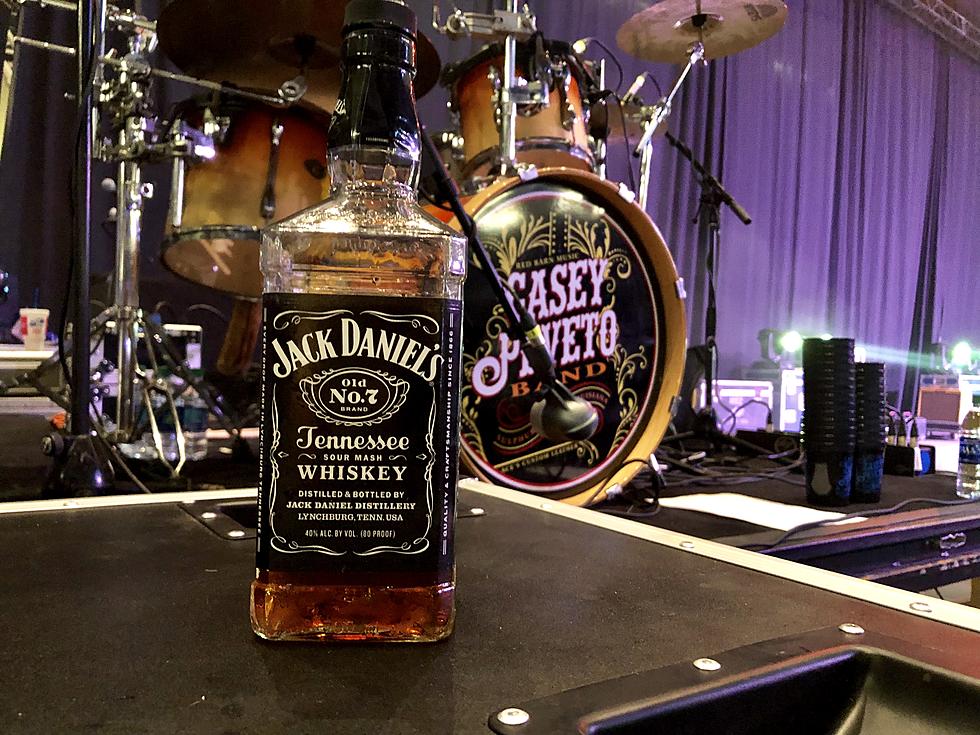 Things To Do In Lake Charles and Southwest Louisiana This Weekend Jan 13-15
Casey Peveto Drums (Photo By Mike Soileau TSM)
It's the middle of January and everybody is getting back into the swing of things. Mardi Gras is now in full effect and also are concerts and festivals in the Lake Charles and Southwest Louisiana area.
What are you doing this weekend? Hopefully, this list of things to do will help.
The Cameron Fur & Wildflie Festival is taking place this weekend in Cameron, Louisiana. The festival includes a great lineup of entertainment and it all begins starting at 6:00 pm Friday night.  Click HERE for the entertainment lineup.
Air Supply will be performing live at the Golden nugget's Grand Event Center Friday night, January 13th at 8:30 pm.
Dani Lacour will be performing live at The Spot located at 5402 Common Street in Lake Charles. She will perform from 6:00 pm to 9:00 pm Friday night, January 13th.
A Celebration of life from Cajun music legend August Broussard will take place at the Cajun French Music Association Lake Charles Chapters building located at 3481 East Prien Lake Road this Saturday, January 14 from 10:00 am to 2:00 pm.
The 2023 Central Gulf Coast Boat, Sport & RV Show will be in Lake Charles from January 13th through January 15th, 2023 at the Lake Charles Civic Center. The show will be huge with a great selection of boats, sporting goods, kayaks, and RVs for you to browse and choose from. Here are the details on dates, times they are open, and costs to get in here.
Southwest Louisiana's Biggest and Most Popular Festivals