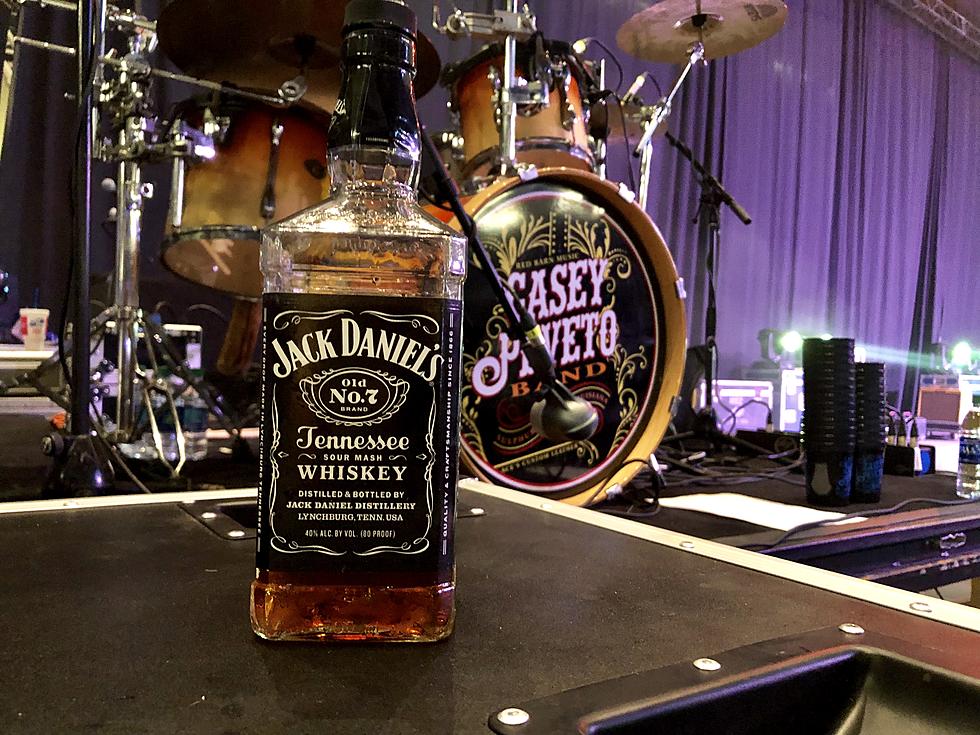 Things To Do In Lake Charles And SWLA This Weekend Nov. 3-5
Casey Peveto Drums (Photo By Mike Soileau TSM)
It's been a cold week here in Southwest Louisiana. Folks have been bundled up and staying indoors to stay warm. Good news, the weather forecast for this weekend is shaping up to a perfect one as we will warm up into the mid-70s under sunny skies.
Perfect weather to get out of the house and do something fun and blow off some steam. Looking for something to do? We have made a list of things for you to choose from to go out and do in the area.
The #14 LSU Tigers will travel to Tuscaloosa on Saturday to face off against the #8 Alabama Crimson Tide. The game is set to air on television at 6:45 p.m. on CBS.
Comedian George Wallace will be performing live at the Golden Nugget's Grand Event Center on Saturday, November 4th, 2023. He hits the stage starting at 8:00 p.m.
The Cajun French Music Association Lake Charles chapter is holding its annual Hall Of Fame ceremony this Sunday, November 5th, 2023. It will take place at the CFMA building located at 3481 East Prien Lake Road. Here are the details.
Mr. Bills Seafood Express located at 500 East McNeese Street will have Rusty James live Saturday night and will also have the LSU/Alabama game on all the televisions.  Rusty gets started at 6:00 p.m. and the game kicks off at 6:45 p.m.
The McNeese Cowboys will hit the road to take on Southeastern Louisiana in Hammond, Louisiana. Kick-off for the game will be 3:00 p.m. and will be aired over the radio on 92.9 The Lake and streaming on ESPN+.
Brad Brinkley will be live for Sunday Funday at FatKatz located at 2345 Industrial Drive in Sulphur, Louisiana from 5:00 p.m. to 9:00 p.m. playing your favorite country music.
Ten Country Songs You Didn't Know Had Line Dances