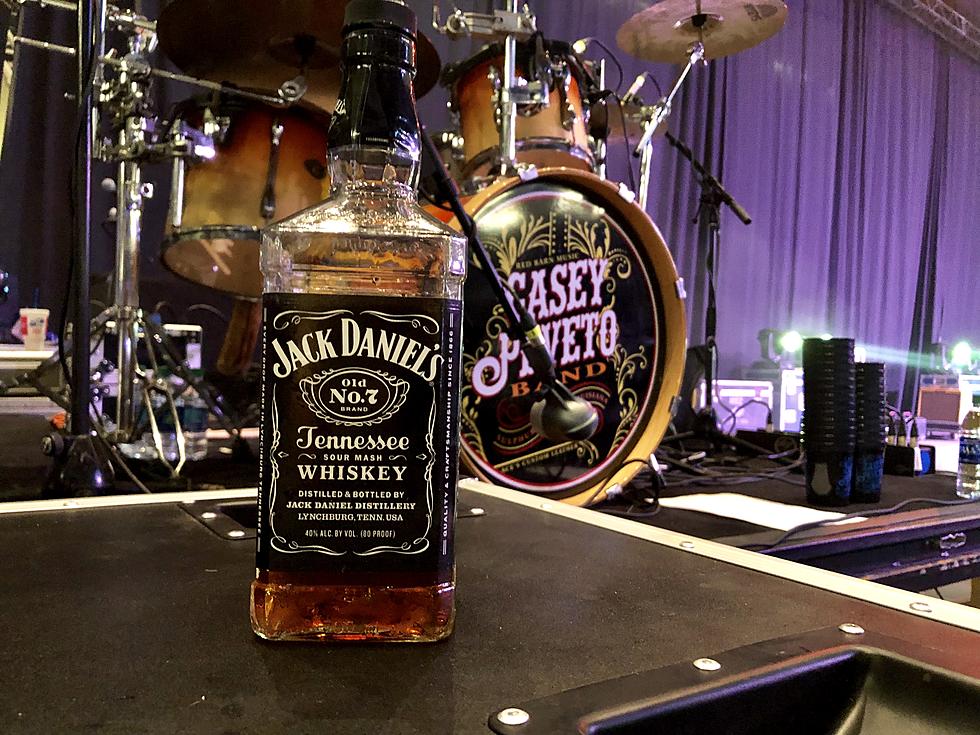 Things To Do In Lake Charles This St. Patrick's Weekend March 17-19
Casey Peveto Drums (Photo By Mike Soileau TSM)
It's the weekend and it's also St. Patrick's day so you know everyone will be getting out and about to celebrate St. Patty's Day and just forget about the worries and troubles and blow off some steam.
Not only are their St. Patrick's Day parties going on all over Lake Charles and Southwest Louisiana there is one of the biggest festivals we have all year going on this weekend along with live music at bars and restaurants in the area.
Looking for something to do this weekend? We have a long list for you here so let's get to it!
The 2023 Iowa Rabbit Festival gets underway tonight at the Burton Coliseum in South Lake Charles with live music tonight from Dustin Sonnier and Wayne Toups and more. Then Saturday morning is the Rabbit Festival cookoff with live music all morning into the afternoon then live music inside the Burton Saturday evening with John Dale Hebert, Charlie Wayne, Casey Peveto, The Flamethrowers, and Gyth Rigdon!
Johnny Jimenez will be live at Pinchers located at 920 Sampson Street in Westlake, Louisiana for their St. Patricks Day party. Johnny will start at 7:00 pm.
Rusty James will be live at Koozie's Daquiris and Sports bar located at 2622 Highway 14 in Lake Charles for their big St. Patricks Day party Friday night. Rusty will hit the stage at 8:00 pm.
Live at the Lakefront will take place in downtown Lake Charles tonight featuring the Barbe Show Choir at 5:30 pm, Three Sheets at 6:00 pm, Main Entrée at 7:30 pm, and Jarvis Jacob & The Gents at 9:00 pm.
The McNeese Cowboys baseball team will face off against Yale in Lake Charles Friday, Saturday, and Sunday at Joe Miller Ball Park. Check out the McNeese website here for the times of the games.
Ten Interesting Louisiana Facts You Need to Know