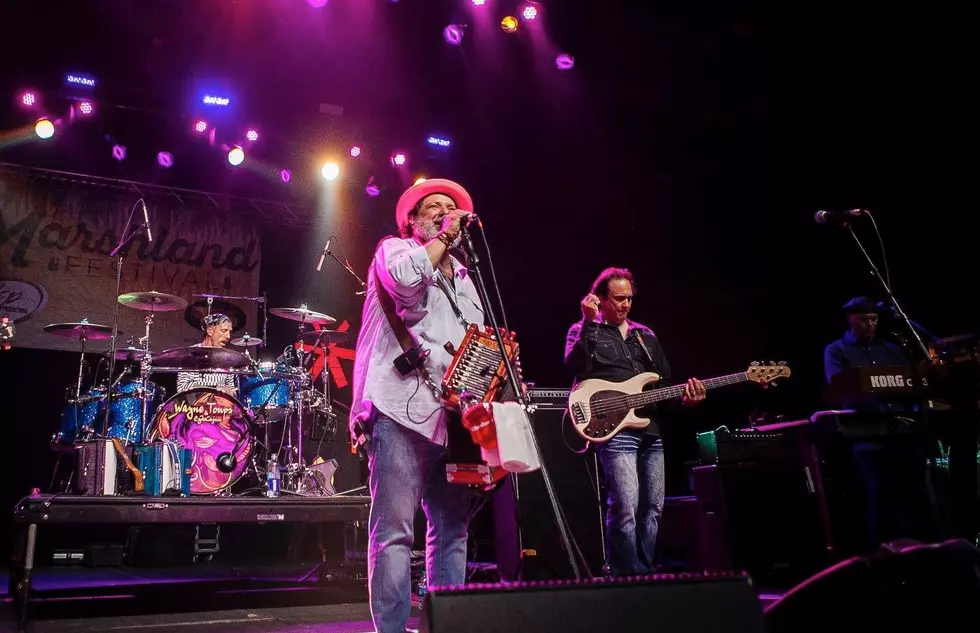 Things To Do This Weekend In Lake Charles & SWLA Dec 2-4
Russ Conrad
We can't believe that we are saying this but it's the first weekend of December y'all. Can you believe that? Where has this year gone?
We just enjoyed the Thanksgiving holiday and had a little extra time off but now we are all back to work and also getting ready for Christmas. Are you already tired of work or Christmas shopping already?
Are you ready to say the heck with it and get out and do something fun this weekend? We got you covered with a list of things to do right here!
Nashville country music recording artist Jordan Davis will be performing live at the Golden Nugget in Lake Charles this Saturday night, December 3rd in the Grand Event Center at 8:00 pm.
Tonight, Friday, Dec 2nd Old Town Tavern 2801 Kirkman Street in Lake Charles. starting at 9 pm until will be Brandon Ledet and Creole Touch.
Wayne Toups and LARXX will be performing live this weekend in Sulphur, La for the Christmas Under The Oaks festival.  Click here for the entire entertainment lineup. 
The Spot located at 5402 Common Street in Lake Charles will have Dani LaCour live Friday night, December 2nd and she will be playing from 6:00 pm to 9:00 pm. Then on Sunday, The Spot will have Rooster Karaoke starting at 7:00 pm.
Jamie Bergeron will be live at Linda's Lounge on Lake Street in Lake Charles Saturday night, December 3rd. Jamie and his band The Kickin' Cajuns will perform from 9:00 am to Midnight.
So get out there and have some fun this weekend!
Southwest Louisiana's Biggest and Most Popular Festivals