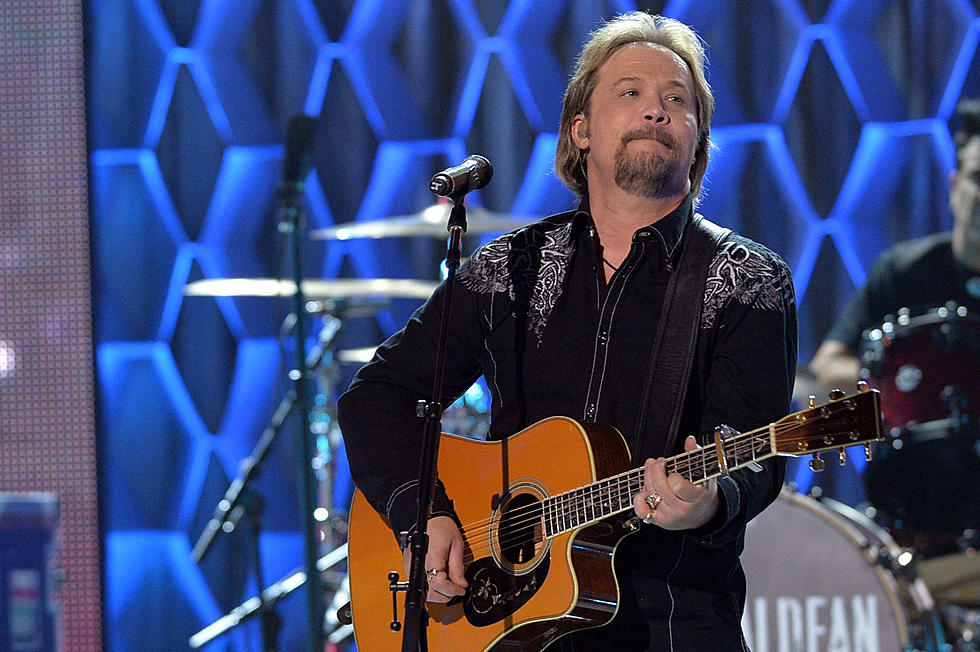 Travis Tritt Coming Back To Lake Charles In April
Travis Tritt (Rick Diamond, Getty Images)
Get ready for one of those sing along concerts of the year.  Travis Tritt will be making his way back to the Lake Charles area in April and with so many hits, you will be singing along all night long.
The 55 year old singer from Marietta Georgia has been entertaining audiences since 1989.  Wow it's hard to believe that Travis has been on the country music scene for 29 years already.
Travis has released 43 singles in his career with seven of them hitting the number one slot.  Some of his biggest hits include "Help Me Hold On", "Anymore", "It's A Great Day To Be Alive", and "Here's a Quarter (Call Someone Who Cares)".
Travis Tritt will be live at the Golden Nugget in Lake Charles on Saturday, April 14th, 2018.  The show starts at 8:00 p.m. that night inside the Grand Event Center.
Tickets go on sale tomorrow at 10:00 a.m. online at Ticketmaster.com.