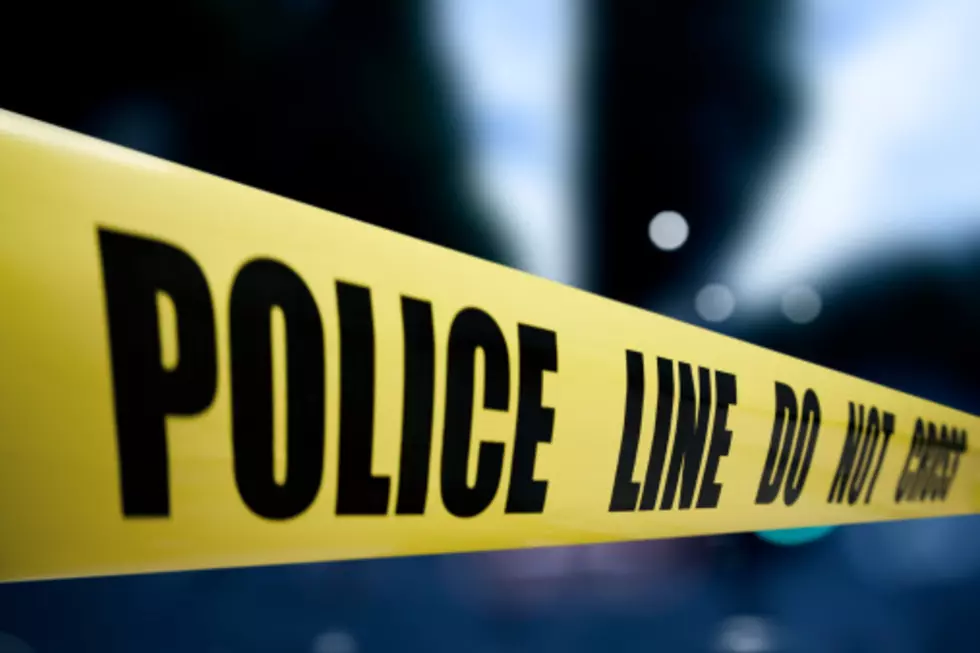 Update: LCPD Confirms Thursday Morning Homicide Result of Attempted Robbery
Ivan Bliznetsov / Think Stock
Lake Charles, La. - On Thursday, July 6, at approximately 4:34 a.m., the Lake Charles Police Department (LCPD) responded to shots fired in the 3700 block of Kirkman Street. Upon arrival, officers found a young black male dead from an "apparent gunshot wound."
According to an LCPD media release from Chief Deputy Mark Kraus, officers were called out to investigate a robbery with shots fired. They located the robbery victim who "advised" he shot the deceased male after he attempted to rob him at gunpoint.
The deceased male has been identified as 17-year-old Jyren Jacob Broussard of Westlake, La.  Detectives also arrested two others who fled the scene on foot after Broussard was shot during the failed robbery attempt where they tried to force entry into the victim's home.
17-year-old Phillip M. Watson, and 20-year-old Markeithan Terrell Stiner, both of Lake Charles were arrested, and are charged with armed robbery, armed robbery with a firearm and obstruction.
Judge Mike Canaday issued the arrest warrants, and their bonds are currently pending.
The Calcasieu Parish Attorneys Office is awaiting a completed report, while the investigation continues.
Corporal Wilbert Ponthieux was the responding officer. Detective Corporal Willie Fontenot, Detective Sgt. Frank Fondel, and Detective Sgt. John Russell is the investigating officers.