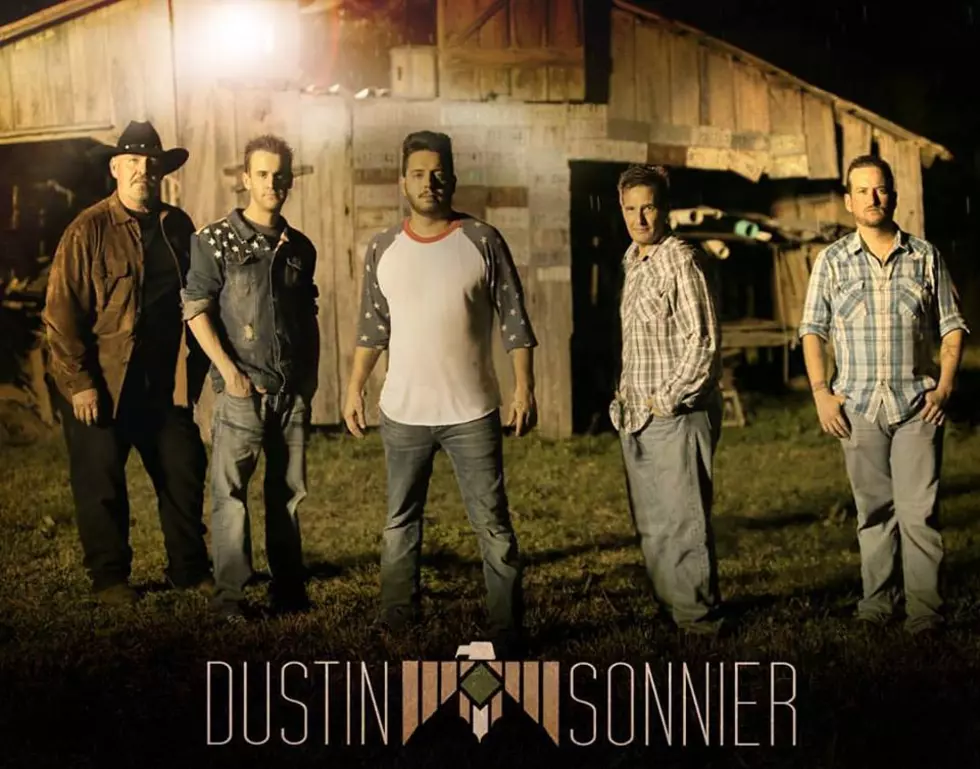 Valentine's Date Idea? Dustin Sonnier Playing Tonight in Lake Charles
Dustin Sonnier (Photo Provided by Dustin Sonnier)
Bring your Valentine over to Golden Nugget tonight inside of Blue Martini. SWLA's favorite "old school" Country singer, Dustin Sonnier, will be performing live!
Hear your Sonnier favorites, such as Whiskey Makes Her Miss Me, Neither Do I, and his newest hit, Drinking Alone. Not only will you hear his diverse catalog of originals, but he also brings along with him an amazing variety of classic country. If the name sounds familiar, you're not going crazy. He was featured during the 80th SW District Livestock Show and Rodeo as our first band to ever play as an opener for the Rodeo.
Grab some supper at Golden Nugget tonight, then pop on over to Blue Martini. The show starts at 9:00pm tonight, and you certainly don't want to miss it.