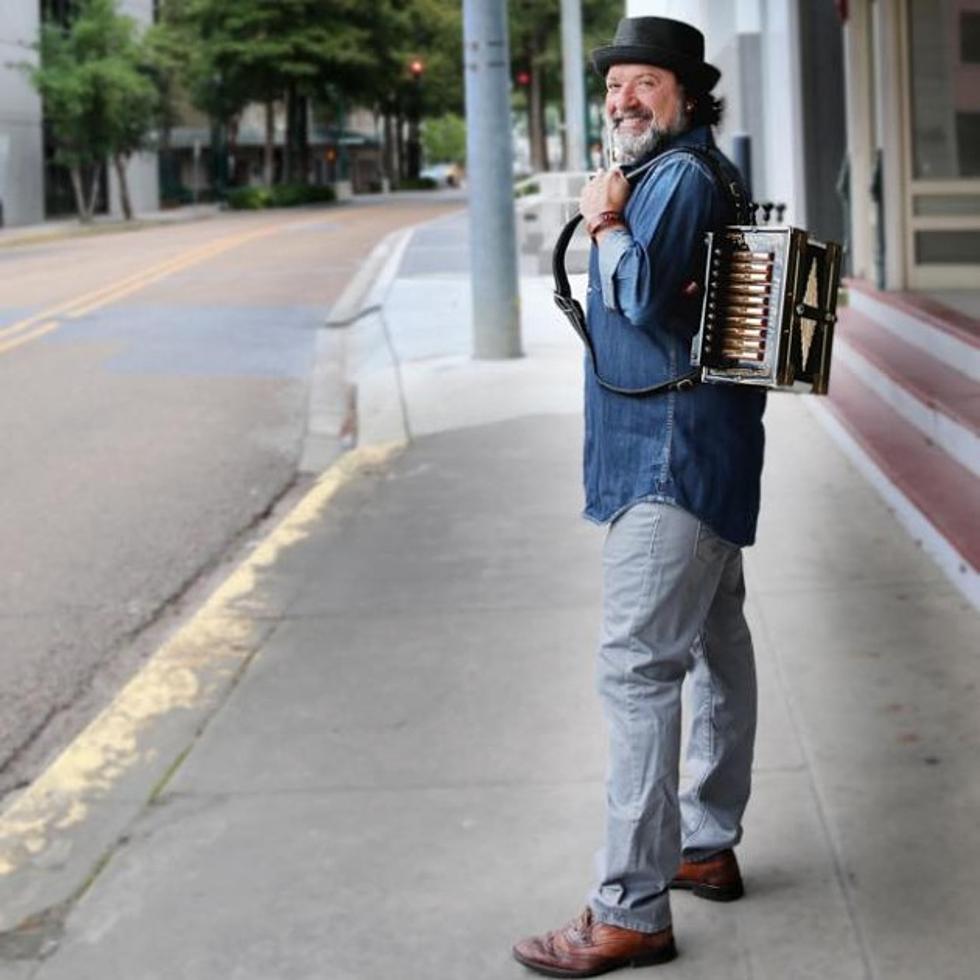 Wayne Toups And Country Legend Mickey Gilley Join Mike Soileau Tomorrow
Wayne Toups (Picture provided by Wayne Toups)
All week we have been talking about all the great entertainment that will descend on the Lake Charles Civic Center this Friday Saturday for the 2018 Marshland Festival.
Tomorrow morning we will have both of the headliners of the festival on the show with us.  Grammy Award winner Wayne Toups and Country music legend Mickey Gilley will Join Mike Soileau on the show.
Wayne Toups is scheduled to play this Friday night July 27th, 2018 from 10:30 p.m. to Midnight and Mickey Gilley is playing Saturday night July 28th at 10:30 p.m. to Midnight.
Wayne Toups always bring the high energy to his shows playing all your favorite Wayne Toups classics like "Two Step Mamou, Take My Hand, Johnny Can't Dance, Zydecajun Train, That's What I Love About My Baby" and so many more.
Country music legend Mickey Gilley is known for the great music he has put out over his 60 year plus career.  he is also known for his nightclub he had back in the 1970's and 1980's called "Gilleys" which was also featured in the movie "Urban Cowboy".
Join us tomorrow morning as we talk with both of these music legends here on Gator 99.5!