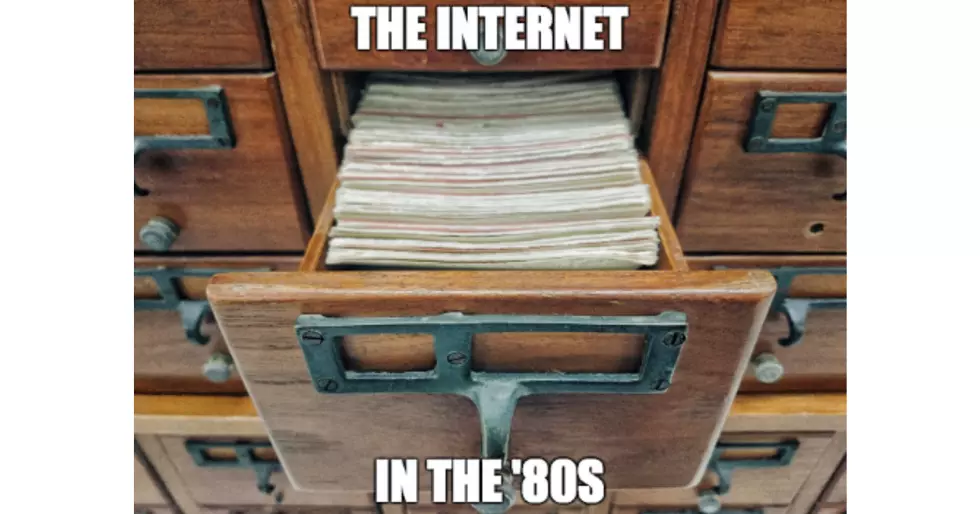 What Today's Technology Looked Like in the '80s
ThinkStock
Kids today don't realize how good they have it, which has probably always been true for every generation, but it's just easier to point out today because we have the internet on computers now.
For example, us old people might know what a floppy disk is, but kids today just think that's what a Save icon is supposed to look like. They've probably never held a corded phone's handset, but they recognize it as the Phone button on their iPhones, for some reason. Also, why does the Voicemail app look like a reel-to-reel tape? And why do TV emojis have rabbit ears? Who knows!
I grew up in the '80s, back when we were lucky enough to have early versions of all the cool things kids take for granted today...even if most of our junk was pretty clunky and awful. AND WE LIKED IT!
With that in mind, here are the '80s versions of 21 things kids today take for granted.
---