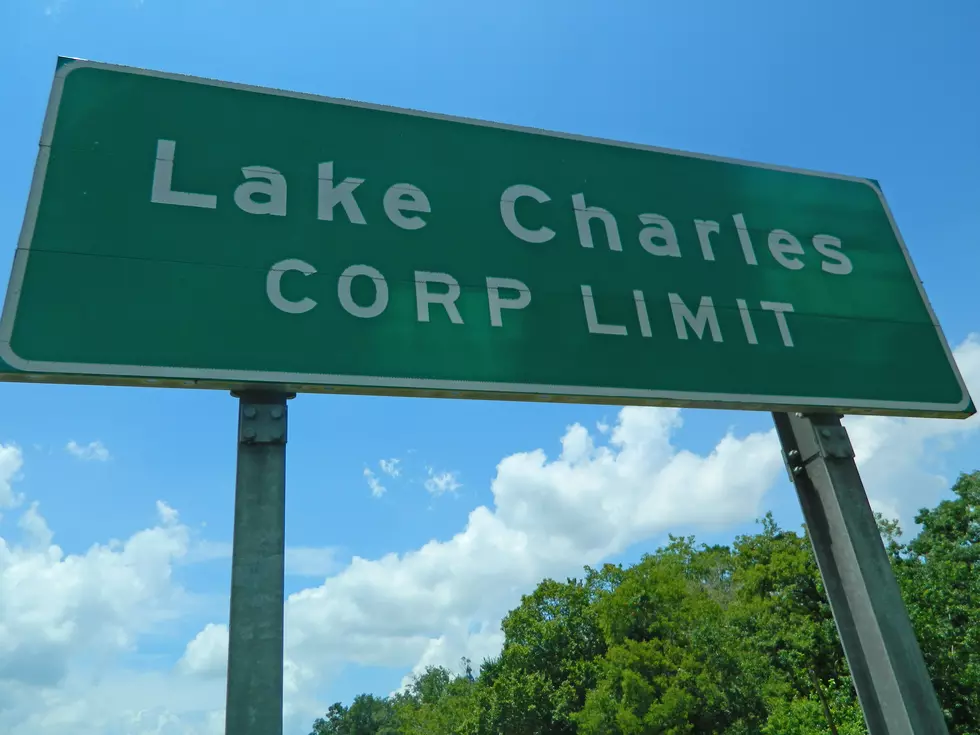 What's in a Name? Lake Charles Street Names
Scott Lewis
I am a big Lake Charles history fanatic. I love learning new things about this wonderful city and the origins of buildings and areas. In a conversation with Mike Soileau this afternoon, we started talking about roads and their names or origins, and I realized that I never really thought about where some of our roads got their names.
Off to the internet I went and stumbled across a huge write up about in the McNeese State University archives. In the archives, I found a book written by Lloyd G Barras that was transcribed by Leora White in 2008. In the book, "Lake Charles Street Names and other Memorabilia of the Lake City", Mr. Barras goes into great detail of the streets in Lake Charles, and their origin. The document is very long, but I decided to share some of what I learned with you.
Broad Street
Back in the 1800s, Broad Street got its name, appropriately enough, because it was the widest street at the time. It was also the first street in the city with street lights.
Division Street
Another literally-named street, Division Street got its name from the dividing line that separated the two properties of Thomas Bilbo and Jacob Ryan.
Enterprise Boulevard
The only street in Louisiana named after an organization, Enterprise Boulevard got its name from the first civic women's club in the area: The Enterprise Club, which worked to beautify Orange Grove cemetery. Later, in 1901, the club's members became custodians of the land that became Drew Park.
What kind of article would this be if the "main drag" of Lake Charles was not involved. Ladies and gentlemen, I give you the story of Ryan Street.
Horses were stuck in a deep slimy mud as wagon wheels would become deeply immersed in it as well. A man walks out into the middle of the muck and exclaimed, "Some day this road will be paved. It will be the main street of our town." That man was Jacob Ryan.
Jacob Ryan was considered the "Father of the Town" and was its first sheriff.
Well, there you have it. Now when you are driving around the area, you can look over at your passenger and act like you are the town know-it-all. I wonder if Mayor Nic Hunter would ever consider a Buddy Russ Boulevard?