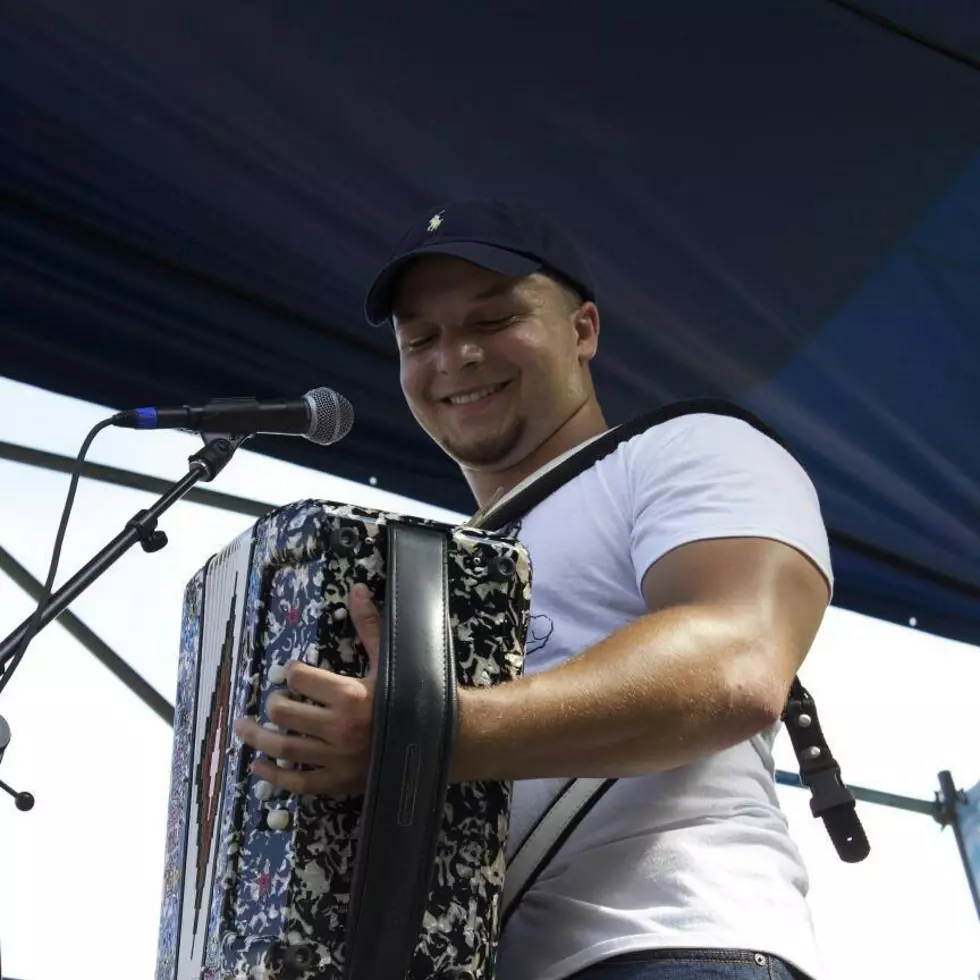 Zydeco Artist Rusty Metoyer Live In Lake Charles This Friday Night Aug. 4
Rusty Metoyer (Photo provided by Rusty Metoyer/Facebook)
Are you ready to get your two-step and jitterbug on?  Well then this Friday you need to make plans to go see Lake Charles own Rusty Metoyer live in Lake Charles.
Rusty and his band Zydeco Crush is a high powered band that will keep you singing and dancing all night long to his unique Zydeco sound.  Rusty has been touring all over the world in the past couple of years and he is coming back home for a special performance this Friday night.
Rusty went to St. Louis High School here in Lake Charles and has been burning up the road ever since playing concert venues and even over seas.
Here is Rusty in action at one of his shows overseas in Saulieu, France.
Rusty has gone from California to New York and everywhere in between the past couple years promoting his Cajun and Zydeco heritage and culture with his music.
Here is your chance to see him live this Friday night August 4th at Cowboys Night Club in Lake Charles.  Doors will open at 8:00 p.m. and Rusty and his band will hit the stage shortly after that.