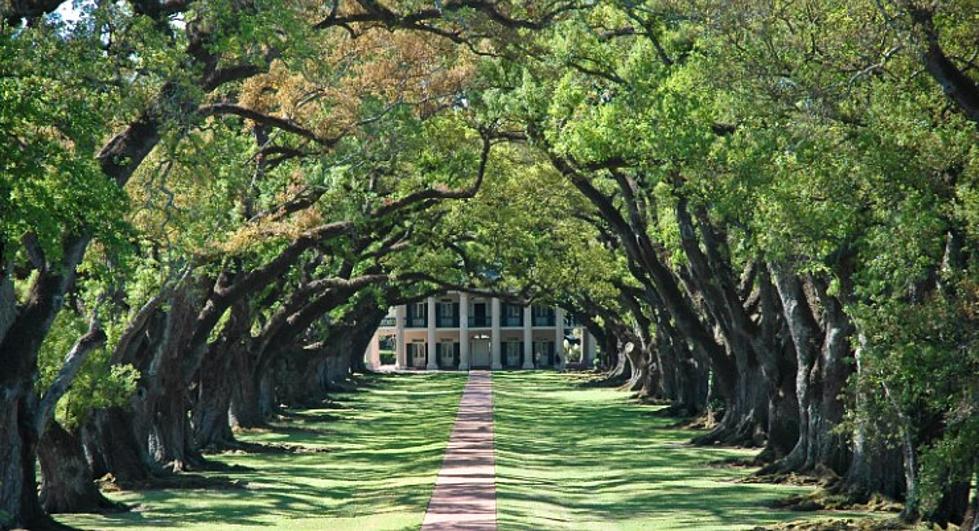 7 Things You May Not Know About Louisiana
staff
1. The Atchafalaya Basin is the largest wetland swamp in the entire United States.
The Atchafalaya Basin is larger than the Florida Everglades at almost a million acres. Though the most frequently seen animal in the Atchafalaya is the alligator, did you know that in the south-central United States, the basin actually contains the largest nesting concentration of bald eagles? Back in 2018, state biologists found 358 ACTIVE nests according to wildlifeinformer.com.
2. Louisiana is home to MANY "capitals of the world"
Louisiana has a plethora of towns that received a "world title" back in the mid to late 90s. For instance, here is a list of just a few of the "capitals" Louisiana is home to:
Breaux Bridge is the Crawfish Capital of the World
Ponchatoula is the Strawberry Capital of the World
Rayne is the Frog Capital of the World
Scott is home to the Boudin Capital of the World
Gonzales is home to the Jambalaya Capital of the World
Those are just a few of our "Capitals of the World" here in Louisiana.
3. The Caesar's Superdome is the largest fixed dome structure in the world.
The Superdome is built on a 13-acre steel frame that boasts a 273-foot dome with a 680-foot diameter.
4. The United States' first opera took place in New Orleans
The first opera in the US took place in New Orleans on May 22, 1796. André Grétry's "Sylvain" was performing at the Theatre de la Rue Saint Pierre
5. Louisiana invented the first-ever cocktail
The first-ever cocktail was invented by Antoine Amadie Peychaud in New Orleans back in 1850. It was called the Sazerac.
6. The Highest Elevation Point in Louisiana is 535 feet.
The tallest natural summit in the state is Driskill Mountain.
7. The Louisiana State Capitol is the tallest capitol in the United States.
The Louisiana State Capitol building was completed in 1930 and stands 450 feet tall and contains 34 floors.
Did you know about some of these facts about our Great State?
Eight Signature Louisiana Dishes