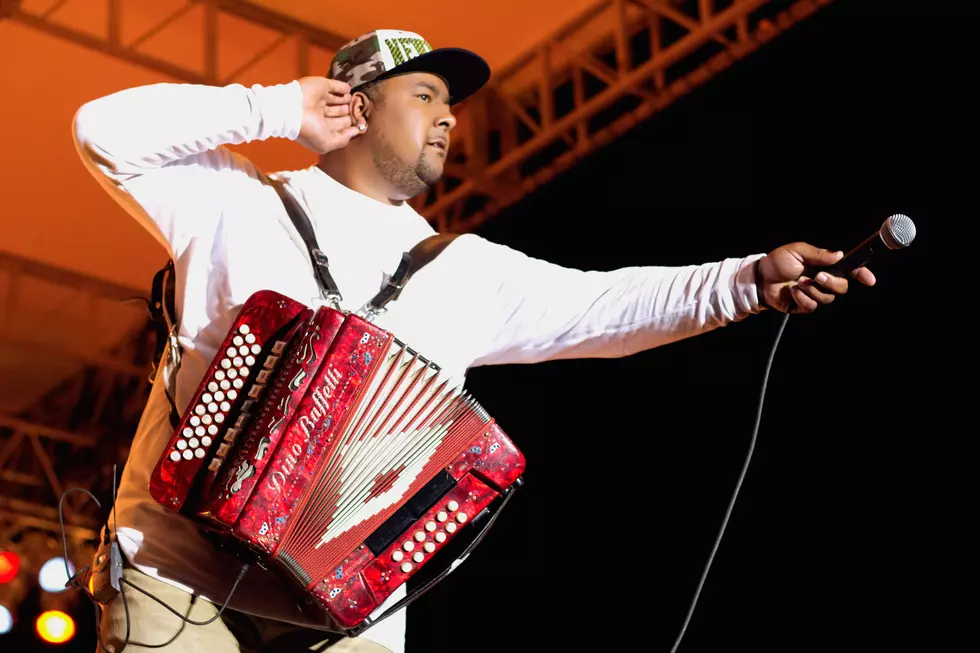 7th Annual Lundi Gras Party Is Set For Feb. 27 With Keith Frank
Keith Frank (Photo Provided by Keith Frank Management)
Get ready for the biggest Mardi Gras party in Southwest Louisiana and Southeast Texas. It's our 7th annual Lundi Gras party with Keith Frank and the Soileau Zydeco Band.
Yep it's hard to believe that it has been 7 years now!  This is the must go to party of Mardi Gras and every year we prove it as we pack the house the night before Mardi Gras!
The 7th Annual Lundi Gras party featuring Keith Frank is on Monday, Feb. 27th at Cowboys night club next to Walk Ons on Common street in Lake Charles.
Advance tickets are just $15 and are now on sale at:
Cowboys night club at 5329 Common Street in Lake Charles
Town Square Media studio's located at 900 North Lakeshore Drive in Lake Charles. 
You must be 18 or older to enter and the doors open at 6:00 P.M. and then Keith Frank takes the stage to rock the house and ring in Mardi Gras only like he can.  Don't miss the biggest Mardi Gras Party in Southwest Louisiana!